Social Media Integration with CRM Customer Relationship management software, if used correctly, is a crucial tool used by marketing companies.
When you bring your social media into the equation and integrate it with your CRM, you will find you have a massive advantage to increase customer experience. Which leads to a good customer retention and helps strengthen your relationship marketing, by using CRM.
All internet marketers will tell you It is vitally important to add social media platforms marketing to your CRM databases. As everybody knows they are an important part of every business.
The Power of Social Media Integration with CRM
Social media continues to grow massively and with the pandemic and everyone staying indoors people are using it exponentially. There are not enough computer chips in the world to catch up with the demand of people wanting to get devices and get online.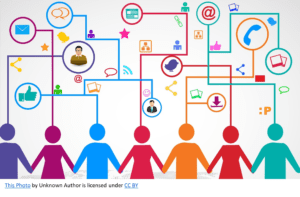 All these Social media platforms provide countless information about our customers and their experience when living life and doing things we can help them with through our products. The enormous number of potential customers with the potential of marketing to customers without it being in their face. Its somewhere users welcome being marketed to.
Social media not only has myriad amounts of information about consumers, but it also delivers an innovative path to gain access to your customers which is considered acceptable in comparison to the older styles of marketing, and it is supported by users of social networking sites.
What most businesses do not understand is the fact that social media integration will also have a major influence on the way that B2B businesses gain access to the marketplace.
Gaining the capability to follow the behavioral patterns, for example in whatever pages customers click on, groups they are members of and sites that they are visiting and what they like. This enables the vendors to generate a 'digital' profile, including social networking sites to your archive, will provide you with an understanding about your customer, that you will have never experienced in the past.
This will allow you to quickly discover what the user enjoys, different interest and causes they have confidence in, as well as to what types of categories they are focusing on most.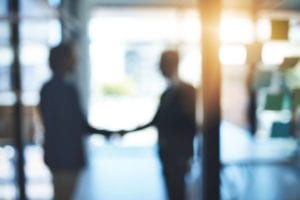 Being an internet marketer, it is essential that you concentrate on integrating these outcomes in the CRM database so that you can shape the 'larger picture' of both consumers and your clients, which will allow you to easily aim for the prospective customers build and design products and services to suit their individual needs.
Most companies are already using social networking sites for their own purposes. Depending on the amount of audience will vary depending upon how many social networking sites they are taking part in, but still then, it's common for a big company to be running hundreds of social media accounts.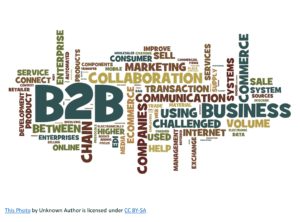 There are always customers who may have a moan and grumble on the social networking platforms about the company products and services, but never, not once report any real customer complaint.
This technology gives you the ability to obtain this customers name and settle the complaint that would otherwise not have recognized or known about. This encourages outstanding customer service and excellent brand identity.
All the relevant information collected in social networking sites is helping to create a better image of the customer. This information can be useful during the whole sale sequence where marketing is pursuing prospective purchasers of your merchandise.
There is enormous potential at this point when used correctly.
To learn more about marketing strategies and Social Media Integration with CRM please follow my blog and read some other articles. Thanks for reading. Lewis Anderson