Welcome to Lewis Anderson's World: Discover Life's Most Bewitching Secrets
You're about to embark on an extraordinary adventure with Lewis Anderson, the committed parent to three exceptional children and the IT Technician who's been making a name for himself since 2013. His transformative journey has taken him through spiritual teachings since 2008, unlocking the most enigmatic aspects of life.
As a modern-day polymath, Lewis has a plethora of intriguing interests, ranging from Artificial Intelligence and Advanced Robotics to Astrology, Autonomy, Quantum Mechanics, and the spellbinding realms of consciousness and human experience. It's clear that someone like Lewis either has a voracious appetite for knowledge, or he simply doesn't – and you can guess which one he is.
If you've ever found yourself yearning for captivating content that feeds your curiosity, it's not your fault if you haven't found it yet. Blame those run-of-the-mill bloggers who fail to explore the depths of fascinating subjects.
But do you really want to miss out on engaging content from an inspiring individual like Lewis? You deserve better, right?
With his engaging blog, Lewis dives into a diverse range of topics – from parenting and marketing to online business and countless other captivating subjects that stir his curiosity. He's built a vibrant online presence across Twitter and various social media platforms, fostering a welcoming community for like-minded individuals.
Just by visiting this website, it should be obvious that Lewis knows what he's talking about. So, you should stay and explore the content here – IF and ONLY IF you're eager to delve into the captivating knowledge that most blogs overlook.
By staying on this site and accompanying Lewis on his exciting quest for wisdom, growth, and connection, you're not only seizing the opportunity to enrich your mind, but also to become part of an inspiring, ever-expanding audience.
So, take a chance, and let Lewis guide you through the enthralling world of life and technology. As you explore the captivating content here, you'll soon realize that you've made the right choice – and that staying was always the best option.
This blog covers three significant areas of my life: Business, Personal Growth, and Technology. Let me tell you why:
Business and Entrepreneurship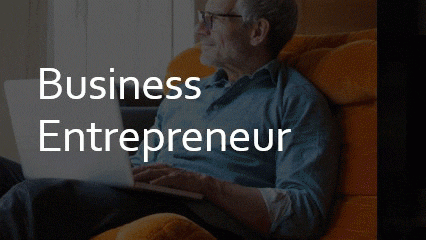 Over the past 15 years, I've immersed myself in digital marketing, online marketing, affiliate marketing, MLM opportunities, and internet marketing. My greatest takeaway from these experiences is the paramount importance of consistency. Regardless of the task at hand, consistent efforts yield remarkable results.
Consistency is the backbone of self-improvement, whether online or offline. By staying committed to your goals and adhering to your plan, you will inevitably see progress. Chasing the illusion of being the 'best' can hinder your success, while consistency propels you forward.
To maintain consistency, I've established a daily routine that brings me satisfaction and accomplishment. I set clear goals and work diligently to achieve them.
People often ask me how I sustain my passion for self-improvement. My response: two simple yet powerful tools – spirituality and my computer. Both are invaluable assets in my personal growth journey, with the computer's potential limited only by the power it possesses.
---
Technology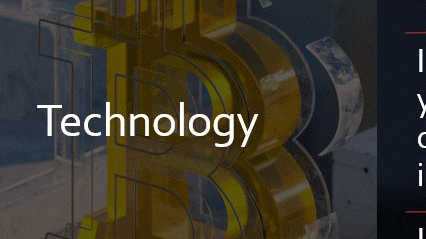 Computers and technology have always captivated me, and I've been a qualified computer technician since 2010. What fascinates me about technology is its constant evolution and transformation, which is why I chose a career in IT. There's always something new to learn and master.
Robotics and A.I. technologies are particularly enthralling to me, as they hold the key to our future. With over 20 years of interest in this field, I believe it will be one of the most impactful and beneficial technological advancements in the coming decade. Robotics has the potential to augment our workforce and enhance the quality of life on Earth.
Explore my Tech projects:
Join the world of entrepreneurs taking their first steps toward building an online business:
---
Personal Growth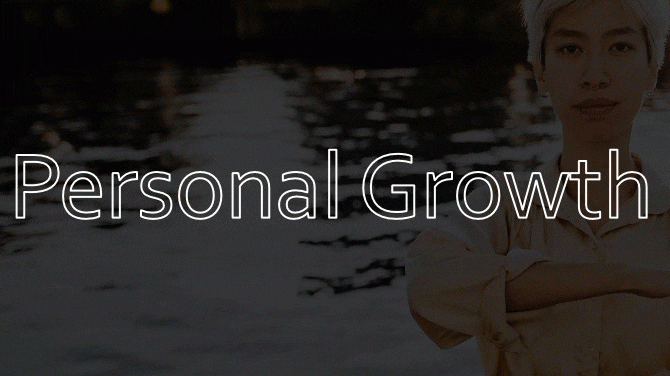 As a deeply spiritual person, I believe in the power of universal laws such as the law of attraction and manifestation. Life has taught me valuable lessons through suffering and personal challenges, leading me to explore spiritual practices and meditation as tools to calm the mind and enhance self-awareness.
Personal growth is a passion of mine, and I passionately believe it's vital for everyone to evolve and develop to reach their full potential. I embrace the oneness of all things, recognizing the interconnectedness of our existence.
Sharing my passions and interests with my readers is a joy, and I hope you find the content on this blog engaging and informative. I'm eager to answer any questions you may have and provide valuable insights through my experiences.
While I'm not an expert on investments and cannot offer financial advice, I hope my posts inspire and motivate you on your journey towards personal growth and fulfillment. Visit https://wokenthoughts.com/ to learn more about my perspectives and experiences.
Thank you for visiting my website and taking the time to learn more about me and my passions. I hope you enjoy exploring the content I've created and find inspiration, knowledge, and encouragement in your own journey. Don't hesitate to reach out with any questions or comments you may have – I'm always happy to help and connect with like-minded individuals.