Affiliate Marketing for Beginners – 6 easy Steps
Affiliate marketing is one of the simplest online businesses to start up, that's why I am writing these six simple steps to affiliate marketing for beginners.
The concept of affiliate marketing is easy, but it does require a lot of challenging work and effort to get off the ground.
There are six vital steps for beginners that must be followed, to succeed in this business.
They are quick and easy to follow but without following these steps the chances of seeing positive results are very slim.
1. Choose a Niche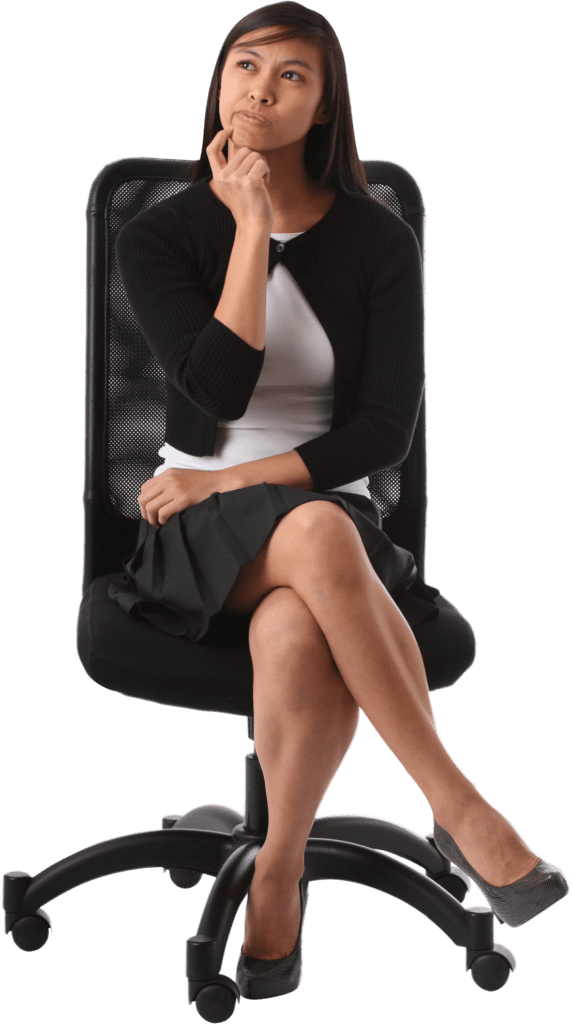 The reason this is number one in our affiliate marketing for beginners' steps is choosing a niche will lay the foundation for everything else we do.
We are choosing a niche and not a product is because we want to be able to choose a range of products that we are able to talk about with authority.
If we do not choose a niche and just try and promote any product, the customers you are promoting to will not have confidence in you or your ability.
You should also make sure you have detailed knowledge on the subject.
2. Choose a product
The second step in affiliate marketing for beginners is choosing a product. After choosing your niche, we need to find a product to promote. When choosing products, you will want to include as many as possible but when you are first starting out, it is best to focus on just one product.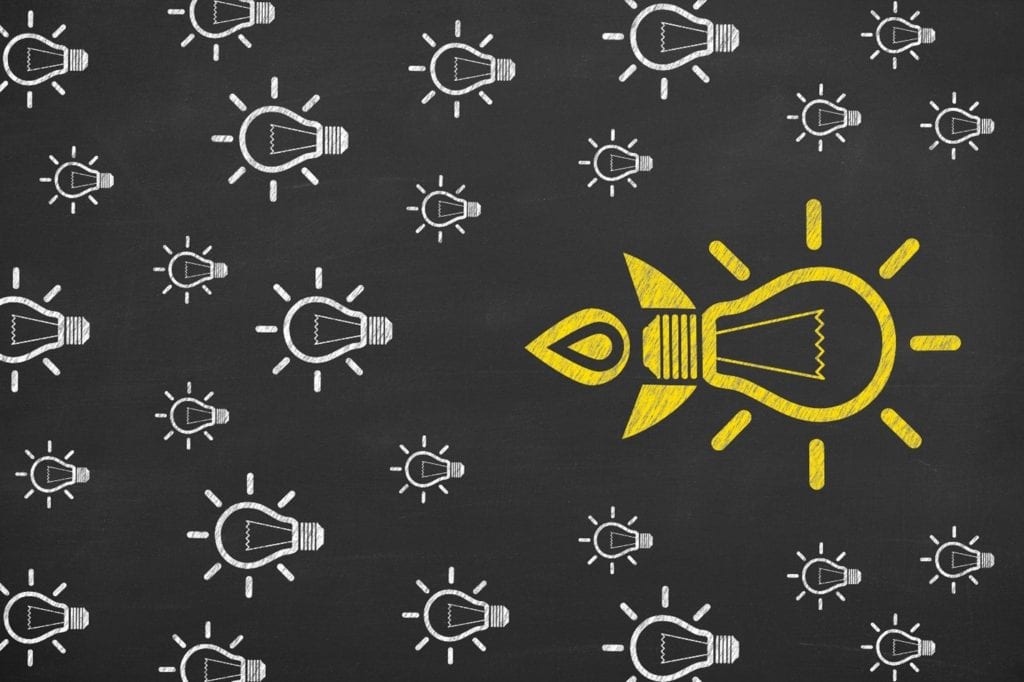 Then once you start to make the sales you are happy with and see some results, move on to promoting another product.
3. Build an autoresponder series
The third step in affiliate marketing for beginners' guide is to build an autoresponder series. An autoresponder series is a series of emails where you communicate with your subscribers.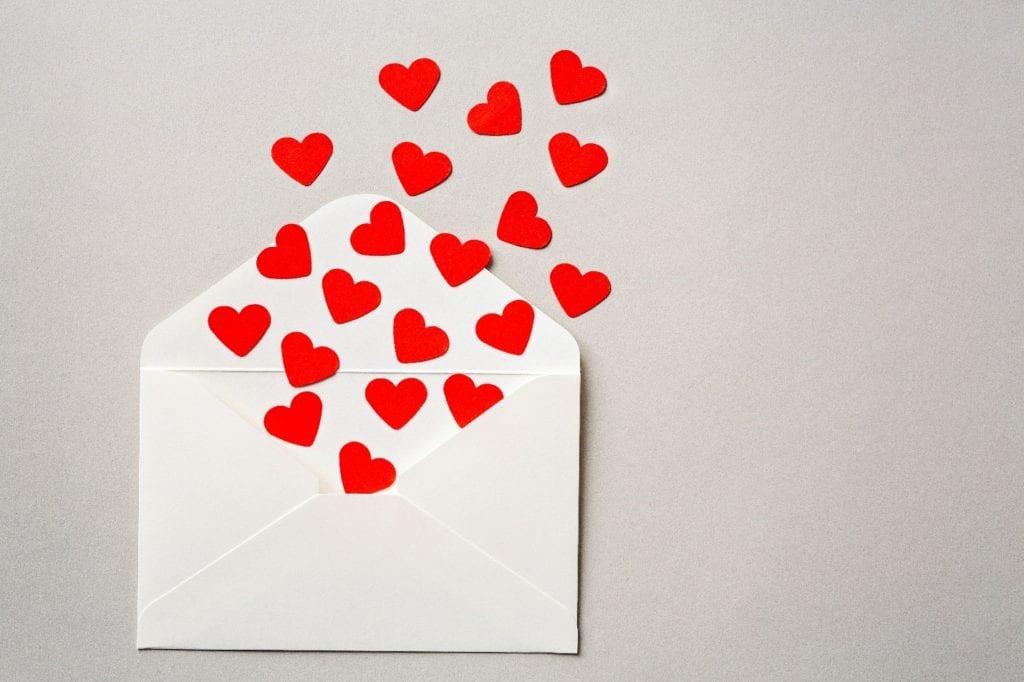 The purpose is to build trust and help your audience by supplying something of value via automated emails while also promoting products for affiliate commissions.
If you are selling pet food, you would provide valuable information about the specific pet you were selling the food for along with tips and advice to help the reader.
You can tell them the advantages your pet had after using a specific food or toy.
It is good to be creative and see what works best for you but also not that during the first few months of starting out as an affiliate marketer you do not get many sales.
After the six months mark, the affiliate would expect to start seeing results.
4. Build a page to capture emails
So, number four in our affiliate marketing for beginners' steps. You will need to create a squeeze page which is designed to capture the email address of your potential audience to send them your autoresponder series in step 3.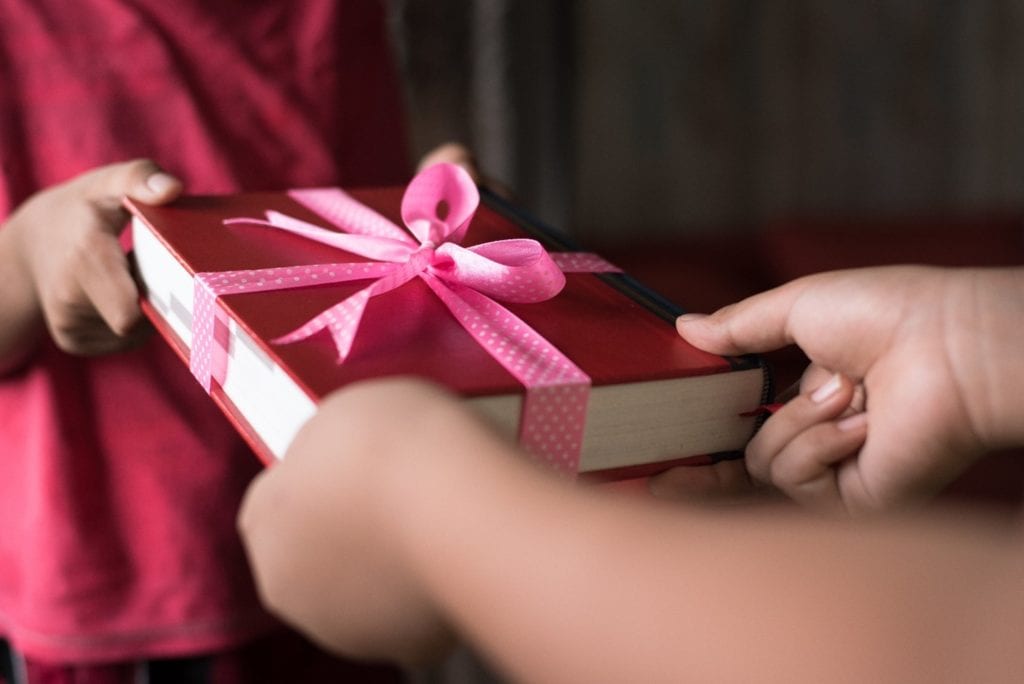 It is vitally important to get a website setup as this will host the squeeze page and any information about you or your business.
You would use a website page to build your squeeze page by offering something of value and to send that item via email with the permission to continue to market to them.
5. Traffic Generation Methods
Number five in our affiliate marketing for beginners steps is traffic generation. Traffic generation methods need to be used to pull traffic to your squeeze page and website.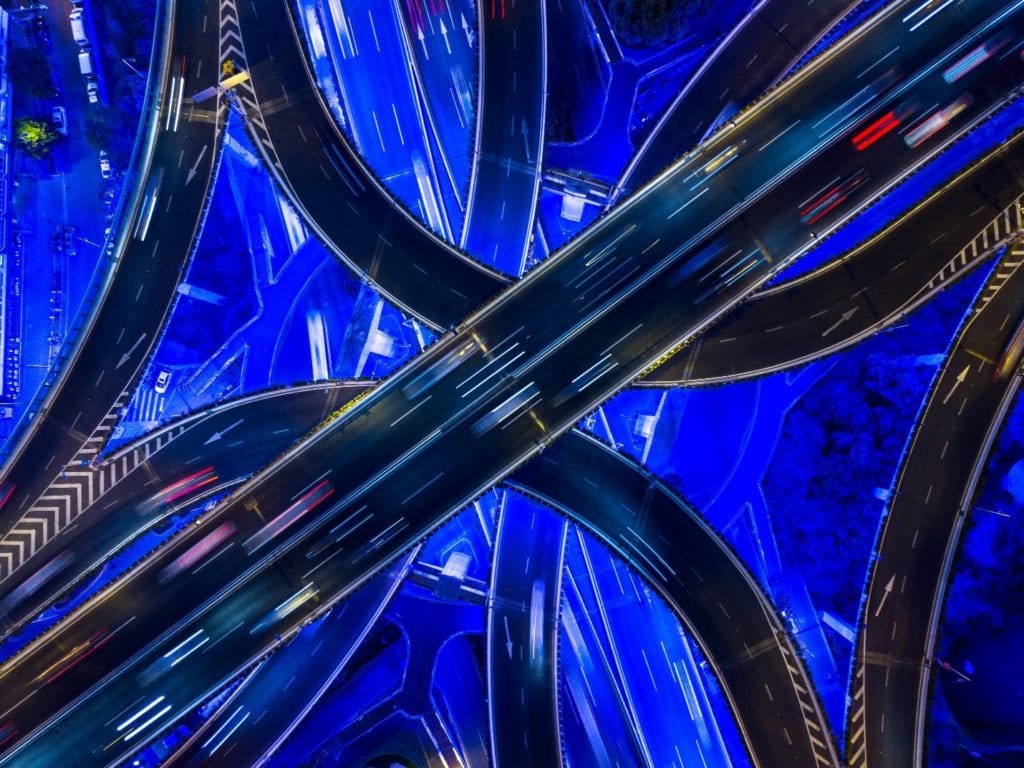 Most traffic generation takes considerable time to see any results so be patient and stay consistent at working towards the different methods available.
It is also advisable to try different generation methods and once one specific method shows results, do more of that!
6. Find more products
Finally, the last step in our affiliate marketing for beginners' guide, finding more products. After setting everything up and making an income from one product, you should investigate adding more to your website.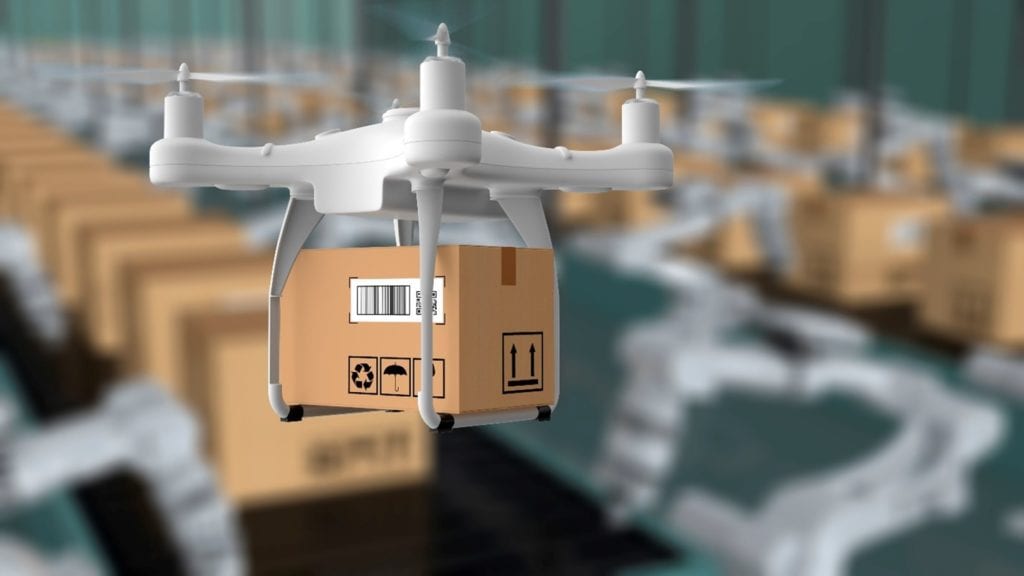 You should be cautious when looking for new products and you want to stick to the same niche.
I would recommend purchasing products yourself, testing them and then adding them if you find them valuable yourself.
Beginners in affiliate marketing should always start with hot demanding products to get the best results.
Laser focus on one product, promote and display the product throughout your website and have a squeeze page to build an email list before getting to the product sales page.
You then use these email addresses with your email series and promote the products you use yourself for affiliate commissions.
One you have done this then you rinse and repeat, rinse and repeat until you are happy with your income level.
I hope you have enjoyed reading.