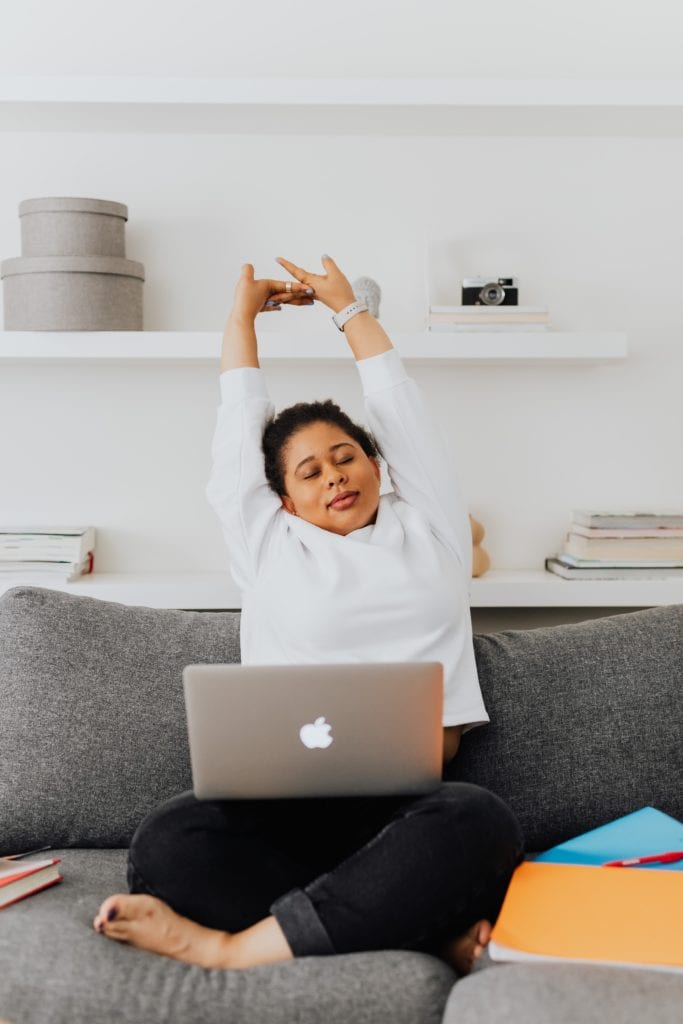 Affiliate marketing can be defined by the word affiliate meaning: a subsidiary group or a person officially attached to an organization or a person. Then the word marketing, to promoting products or services including market research and advertising.
So what is affiliate marketing? the definition is as follows:
Definition of Affiliate Marketing:
A marketer who could promote products and services, another person or company has created and who is also, looking for marketers to promote their product or services, via an affiliate program agreement.
Marketers who are affiliated with product or service providers, provide an affiliate program. They sign an affiliate agreement that sets out details of payments paid to the marketer based on the number of sales, or a percentage of the product's total value is paid back to the marketer. You can read in more detail here: What is affiliate marketing | Affiliate Marketing (lewis-anderson.com)
---
What does an affiliate marketer do?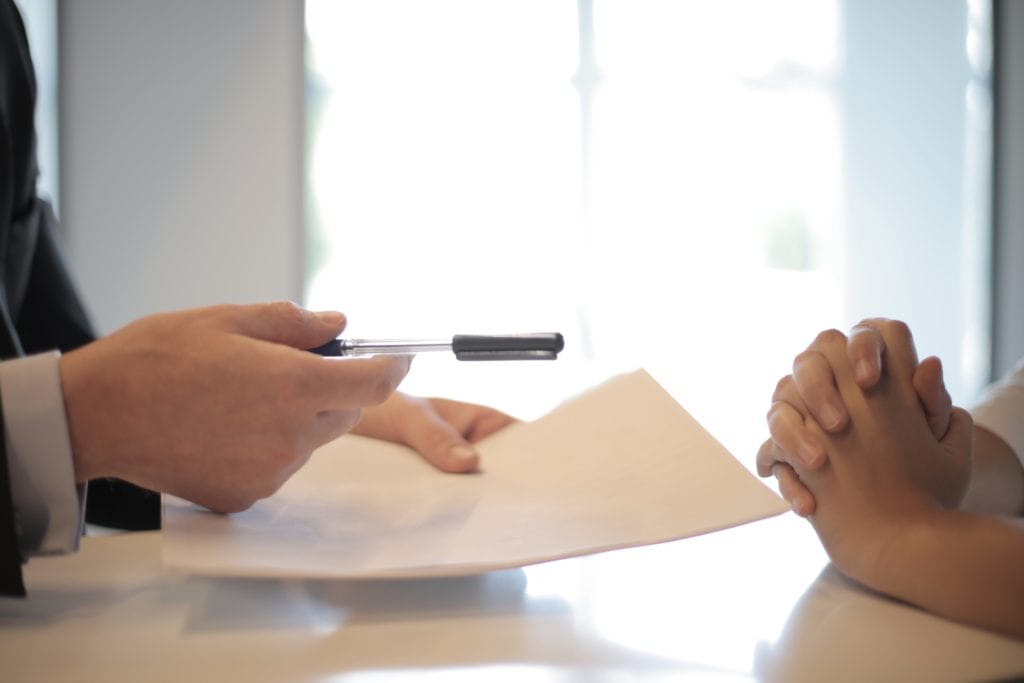 So what does an affiliate marketer do? For steps to success, an affiliate marketer would first establish what niche they wanted to work with and base their work, specifically on that niche. This can be anything from weight loss to technology and beyond but typically they would choose something they are already invested in or have a passion or authoritative knowledge about.
They would establish a website blog and social media audience or already have some form of traffic coming to them, either with a popular website, blog, social media account, or some other platform of broadcast. Most typically this would be email marketing to an email list they built up from the various traffic forms I mentioned above.
They would then find other people or companies who are offering services and or products that are in line with their particular niche, specifically ones already used that the marketer has experience and success with. They then promote it to their email list, blog, or other forms of media channels and earn commissions on the sales.
Some affiliate marketing is performance-based, and affiliates have to show a minimum amount of sales or traffic before the business will reward them for making sales. Well, before they are allowed to make any sales rather. That's how affiliate marketing works.
---
What is an example of affiliate marketing?
A great real-life example of affiliate marketing is when you are on a website reading your star sign, or something else you are interested in, then you see an offer for an eBook related to Astrology or the subject you are reading about being promoted from the website's author on the sidebar.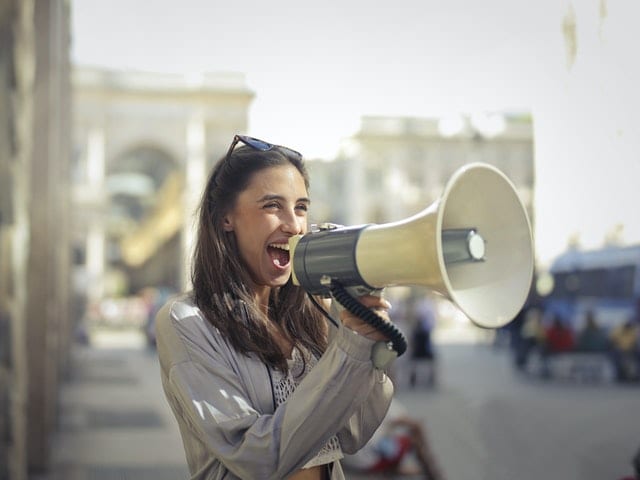 That is a perfect example of the website owner becoming affiliated with the eBook writer and offering their product to you because they know you might find it valuable.
Another great example is when you have signed up to receive a free product or gift, you found yourself receiving emails from the person who sent you the gift, introducing why they have contacted you and how the gift had helped them.
That is called email marketing but it's the basis of most affiliate marketers' businesses, without their list of valuable followers who trust them, their business could fail without some other form of traffic or start all over again. I followed a famous internet marketer rise and fall, then rise again with only his list to save him. I can not find the story online anymore but he basically went from list building to running a massive company with loads of overheads, which I believe caused a difficult time and ended with the business failing. He was then back on track by reconnecting with his trusted audience and using his email list to build his business back up.
Some of the most representative affiliate marketing examples include Amazon Associates, ClickFunnels, and the ones I am currently on which is ClickBank.
I am following training to do that one though which can be found here: https://lewis-anderson.com/ambaspartner. I have also signed up to CJ which is another example of affiliate marketing
---
How do I become an affiliate marketer?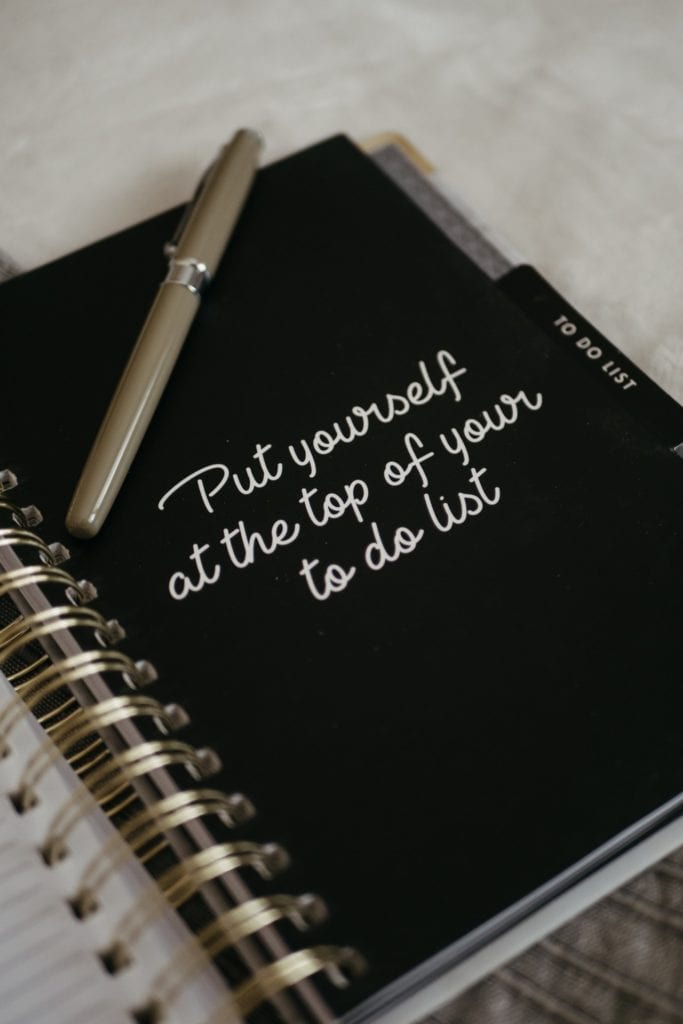 An affiliate marketer is basically a marketing expert, and to make success in affiliate marketing you need to learn all there is to know about marketing, which is a lot! From copy to psychology marketing is not easy and the most successful affiliate marketers are basically now-massive marketing media companies who are expert marketers with years of experience and results in what they do.
Does that mean you cannot succeed in affiliate marketing? You can definitely succeed in affiliate marketing because we only need to do one thing to succeed, that's getting a product in front of people who want it. I reinstate that, people who WANT it, do not need it, but want it. Then if they buy we make money!
There are obviously moral and ethical ways to market to people, i.e. when you have watched a film because your family or friend recommended it to you, they would have successfully made a sale in affiliate marketing from you. Is that rude or immoral if they send you to watch it somewhere they would get a commission if you purchased it?
No, but it would help feed the family and children of that person who found value in the product and then genuinely thought it would value you too. That's the ethics of marketing I am trying to follow, I have nothing to offer people except the proof and experience I have for various things.
So deep down, it's as easy as finding something you personally like and enjoy, seeing if they offer an affiliate program, then telling all your friends who would also like the same things, all about it and that they should get it for the reasons you are finding it useful.
---
How do I become an affiliate marketer for beginners?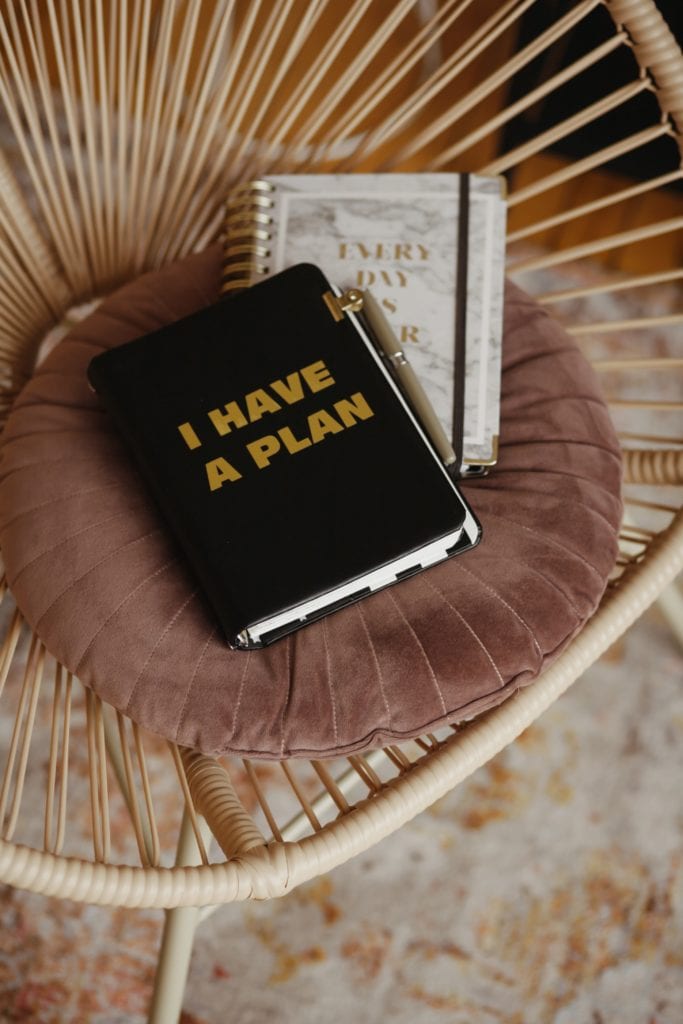 The best step-by-step guide on how to become an affiliate marketer 100% must be John Thornhill's Partnership to Success program. It has to be the best way to start from being a beginner to making a success. Watch the webinar to see if it's for you or not: https://lewis-anderson.com/wywsojn
Once you have joined a coaching program it will talk you through, day by day, joining an affiliate program, building the website foundations, and finding your niche, offers, and getting your unique affiliate links.
It will also talk you through sharing the links to articles. How to find good content to write and how to place the links through your articles, while building an audience for your platform.
Here's the link again. https://lewis-anderson.com/wywsojn
---
How do you make money as an affiliate?
To start making money as an affiliate you must first have an audience or a traffic source. To do that you would need to either pay or start blogging about a passion you have. By blogging about your passion, you create content that you can promote and generate affiliate revenues.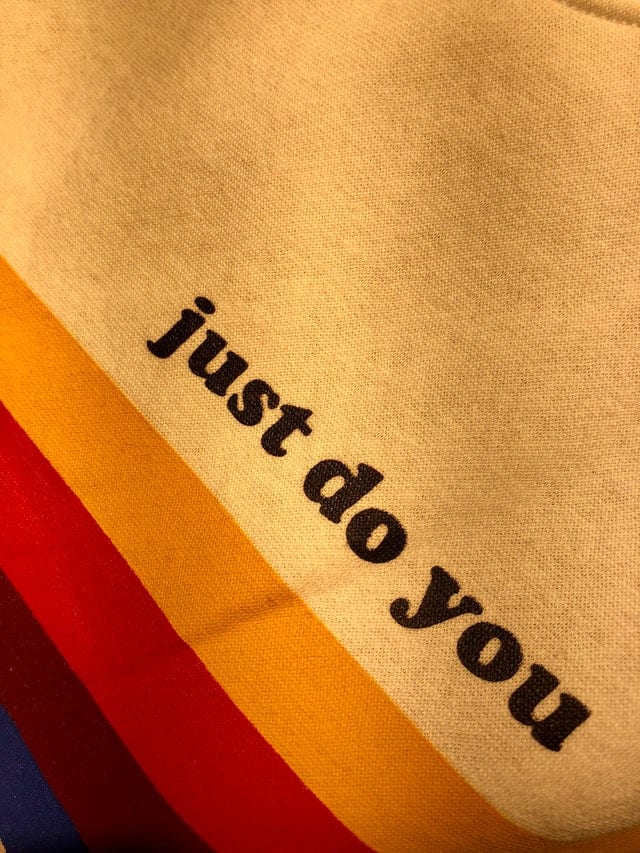 After one hundred posts or so you would see traffic coming to your blog no matter what it was you were talking about. So you would promote your affiliate products in the posts as you created the content. If you made one post daily, in three months you would see the difference.
You would then offer your visitor something they would be interested in, but you do it for free. If your blog is about dogs, you could write a quick 20-page guide on something valuable people could use. Offer that for free to join your email list for more free tips and advice. You have then turned the website's random traffic into your personal traffic.
You would do this with a list-building software like Aweber, and have the first email send them the PDF or free eBook you created. You would then introduce yourself and tell them about your passion for dogs and then thank them for sharing your passion and being here with you.
You can also send a follow-up series of emails to share more things you like and enjoy about dogs or any history about them you have. After a while, as you start to use things for your dog which help, you simply share it like you would anything else, but instead of sharing the website, you would share an affiliate link from the company.
Then if they buy the product from that link, you will get %40 of the purchase value on each sale. If the dog food was $10 and the commission was %50, you sent 40,000 people an email to say how much more energy, Buster your dog, has since eating this food for a week.
Then 8,000 people make a purchase from that one email, you have made $40,000 in commission in one day or after one email. List building and promoting to it, after gaining trust and promoting only verified and tested things, you can create a full-time lifestyle from affiliate marketing.
---
To Summarise
What is affiliate marking?
Marketers affiliated with product and service providers get a commission on sales efforts.
What does an affiliate marketer do?
Promotes products and services predominantly online to an audience and gets paid an income from it.
What is an example of affiliate marketing?
A link, banner, or sign-up form on a webpage or blog promoting other products or services recommended by a person or company.
How do I become an affiliate marketer?
Follow a training program that teaches you from scratch, like the one I started with: https://lewis-anderson.com/wywsojn
How do you make money as an affiliate?
Build an audience, build a list from it while promoting what you have used yourself and gaining commissions for the sales made.
---
As you have made it all the way down here would you like the free eBook which basically got me to this point today?
Why You Will Never Succeed Online | Online Tech and Internet Nerd | Marketing Student (lewis-anderson.com)
Download it from the link above and let me know what you think in the comments section.
Thanks for reading I hope you enjoy it and come back again soon.
---