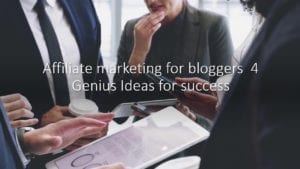 Unlock Affiliate Marketing Potential for Bloggers
Bloggers have a unique advantage when it comes to affiliate marketing. With a focused niche and existing web traffic and social media presence, bloggers are well-positioned to generate income even before creating and promoting their own digital products. In fact, affiliate marketing is the most effective revenue stream for many bloggers.
Thousands of blogs earn a comfortable income by promoting affiliate programs that align with their niche. Here are five powerful strategies to maximize your affiliate marketing earnings while maintaining your integrity and delivering value to your audience.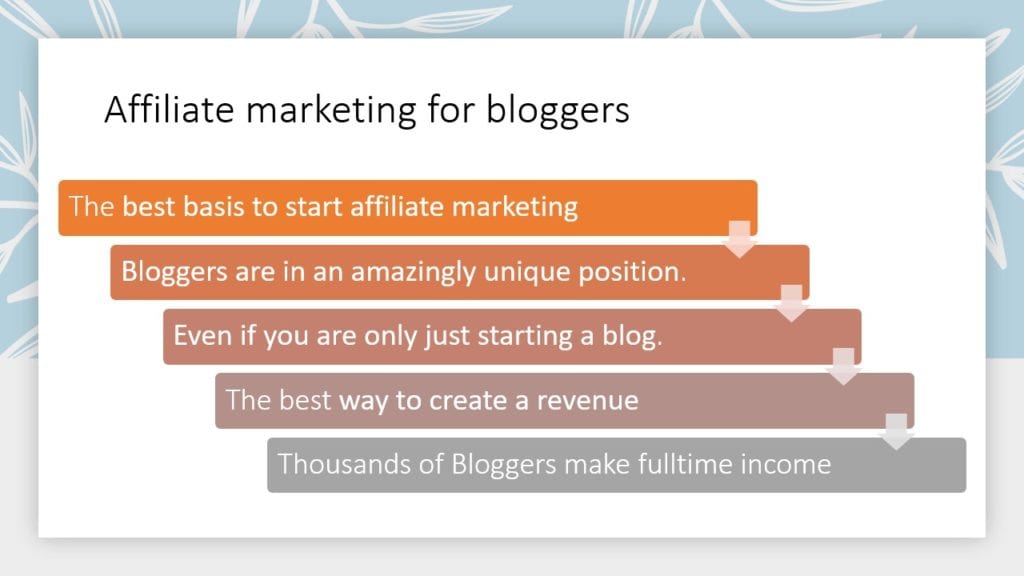 Prioritize valuable content over product promotion
While your goal is to generate income, focus on providing valuable content to your audience first. Once you've created an engaging blog post, find a relevant product to promote, either in an additional paragraph at the end or by subtly mentioning it throughout the post.
Promote products your audience will love
In addition to high-quality content, offer valuable products that align with your audience's needs and interests. Research popular products on Amazon and other online retailers and read user reviews to uncover common frustrations. If you've used a product that addresses these challenges, write about the problem, and explain how the product you're promoting helped you overcome it.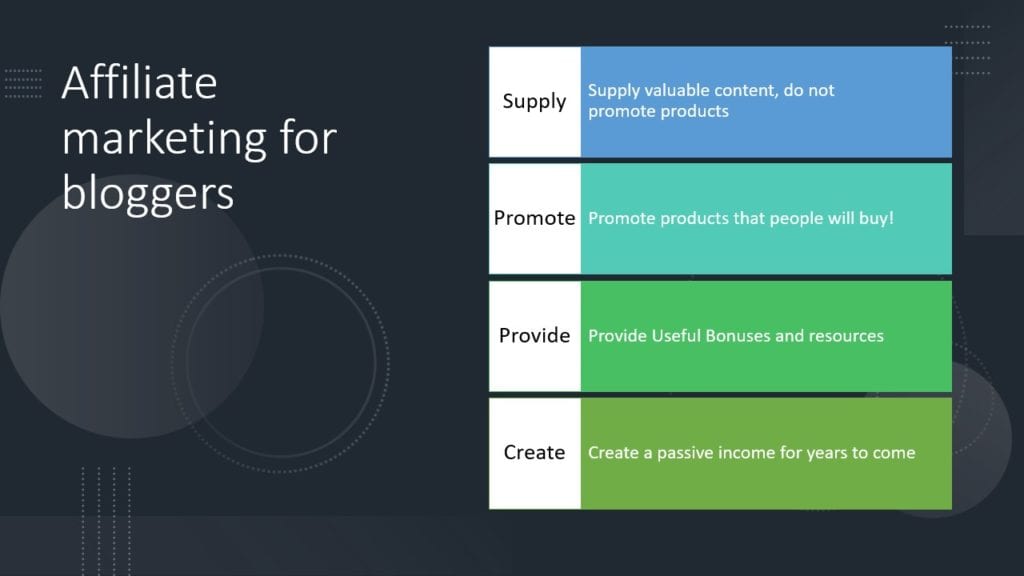 Offer useful bonuses and resources
When visitors see bonuses or resources on your blog, they're more likely to explore the offers you provide. Create a resource page with different offers and a bonus page featuring free trials or valuable freebies. You can also add affiliate links in your blog's footer, promoting the tools and services you use to build your blog.
Create evergreen content for long-term passive income
To secure a passive income for years to come, focus on creating evergreen content that remains relevant over time. Self-help and personal development content, for instance, can generate income for years if both the content and promoted products remain timeless.
Bonus Idea
Build an email list for more personal engagement
Encourage visitors to join your email list by offering a freebie or exclusive content. This allows you to build a closer relationship with your audience and continue promoting valuable products through email marketing. Integrate this strategy with the previous four tips to maximize your affiliate marketing potential.
By implementing these five strategies, you'll not only increase your affiliate marketing income but also provide valuable content and products to your audience. Remember, marketing is about offering value and sharing your experiences. Embrace these powerful ideas, and watch your blog's earnings grow.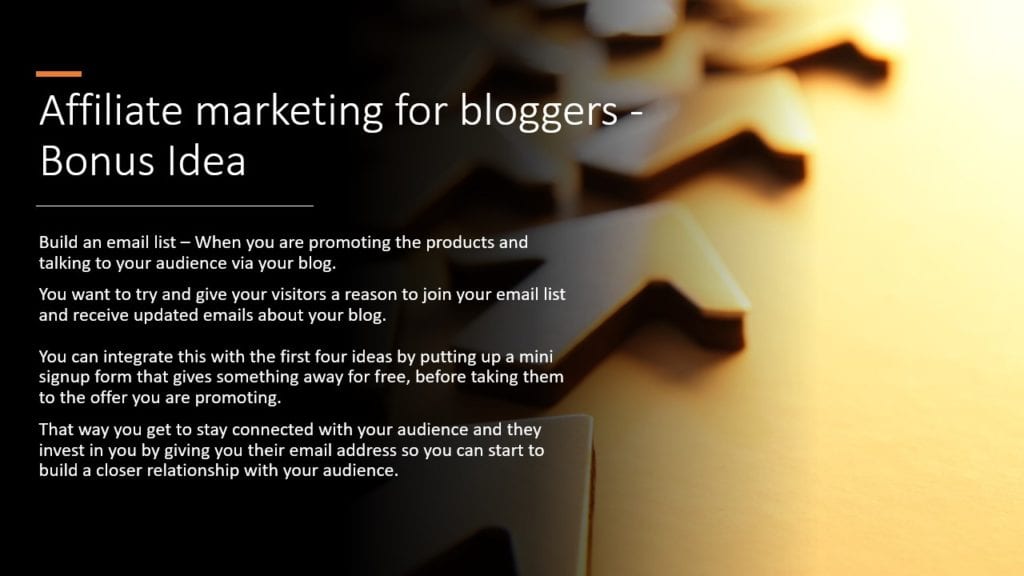 Join my journey to success by signing up for my Success with Lewis Newsletter, and let's work hard and consistently to achieve our goals together.