Ethical link building can help you increase the number of visitors to your website
Would you like to boost the number of visitors to your website?
Would you be prepared to do it without cost?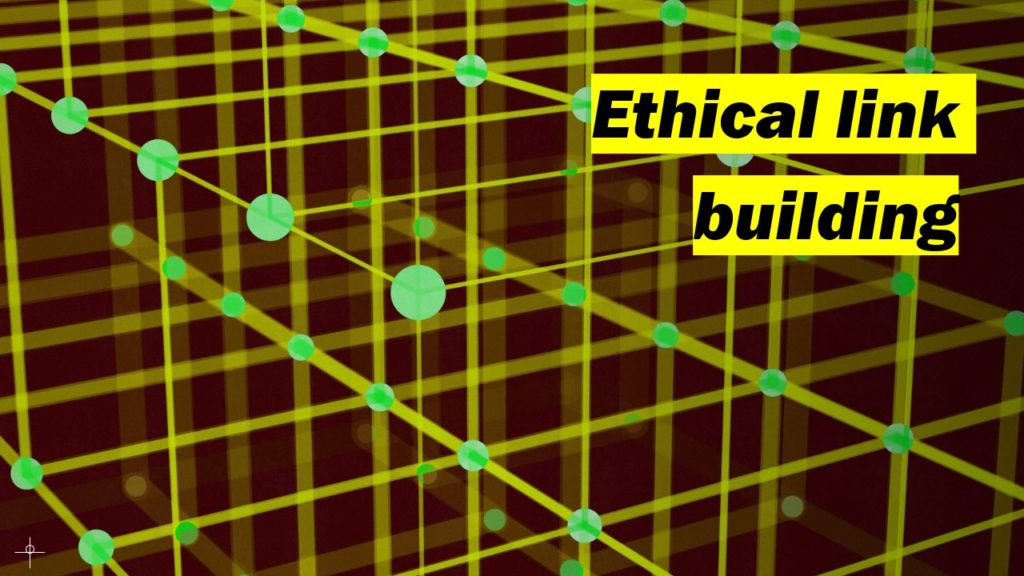 That is exactly what most of us are trying to do. The idea is to grow your traffic in an ethical manner, which you can achieve through ethical link building.
Link building is something many brands are involved with, especially with Google. The goal is to earn links from other websites. Links help you get more traffic to your site and help the other sites.
This is not the same as link spamming, where websites or individuals that don't truly provide, value are trying to earn links from another website.
When it comes to link building, it can be an incredibly competitive world out there. Every brand wants to get in on the action and make sure they are in an advantageous position.
How to get back links?
Many brands are turning to link building to make sure their website is at the top of the Google results. In fact, just for providing a website, you should be generating a lot of links.
Here is how to build your link building strategy: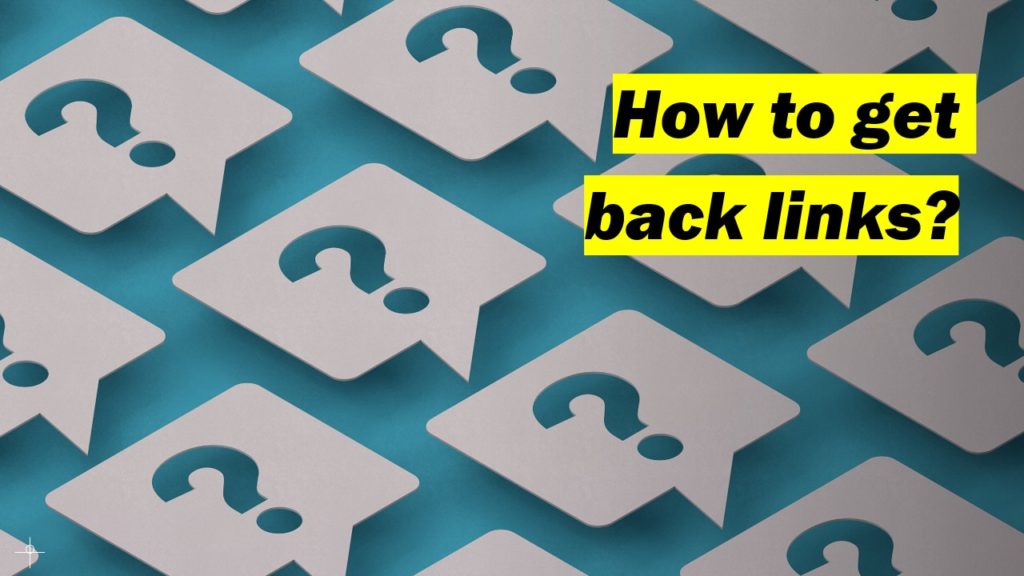 1. Look for High Authority Links
Most of the links that you will be looking for are going to be high authority links. These types of links are links that are unlikely to beat. It can be linked from sites that are owned by professional businesses, blogs, product sites, etc. This is great for you because these links are going to come back to your site with a higher authority. This means that the links will appear higher in Google searches.
Remember, you must have a good reason for the link, and you must provide value.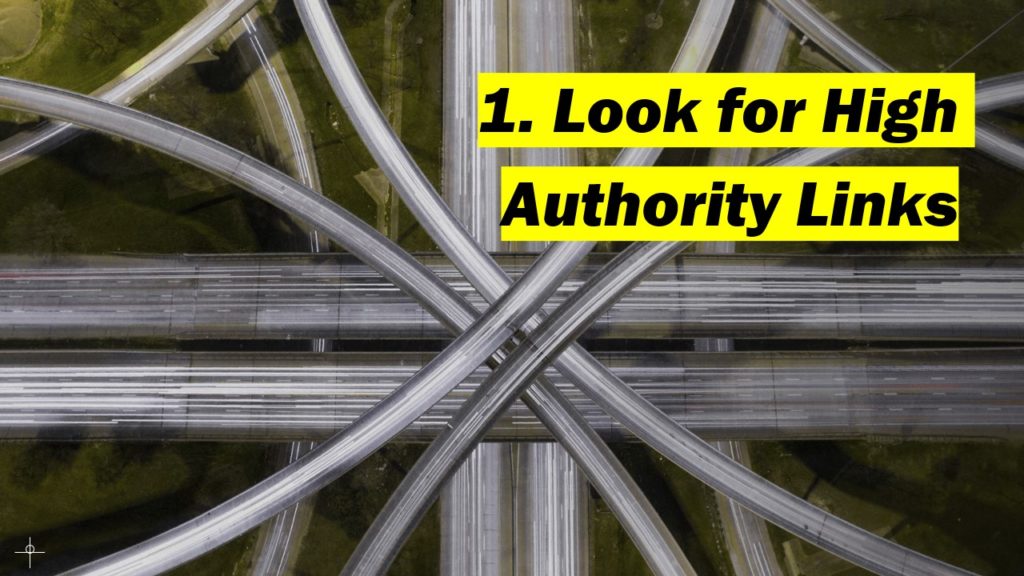 2. Put Yourself in Their Shoes
Once you find a site that fits the criteria, it is important to put yourself in their shoes. If you were them, what would you want? That is going to provide you with what you are trying to get?
Think about your website. What is the first thing you want to know when you have visitors? Do they need help? Would you be willing to provide them with tips and help them solve their problems?
That is what you will be doing for the site that you link to. They want your help, so how are you going to provide it? Before you contact the site, make sure you check it out. Make sure they have a reasonable website design and read their content.
Not only that but when you contact them, keep the conversation brief. Remember to provide value and be concise in your writing. This way, you will be able to get your link from them as quickly as possible, and they will remember you when they need your help in the future.
The best part about this strategy is it is free, and it is going to help you overall.
3. Keep It Social
We have become a social world. We rely on each other for information, opinions, and links. If your content is good, it is going to get shared. That is why it is important to keep it social. That way your content can be found and shared by others. This is where you can get your audience involved.
Create a group on Facebook, Twitter, and LinkedIn, and allow your audience to post their content and help others find it. You generate a masterpiece and enable your work to achieve a new audience by requesting permission and letting others publish them. At this point, you are making your content discoverable, and that is what you are trying to do.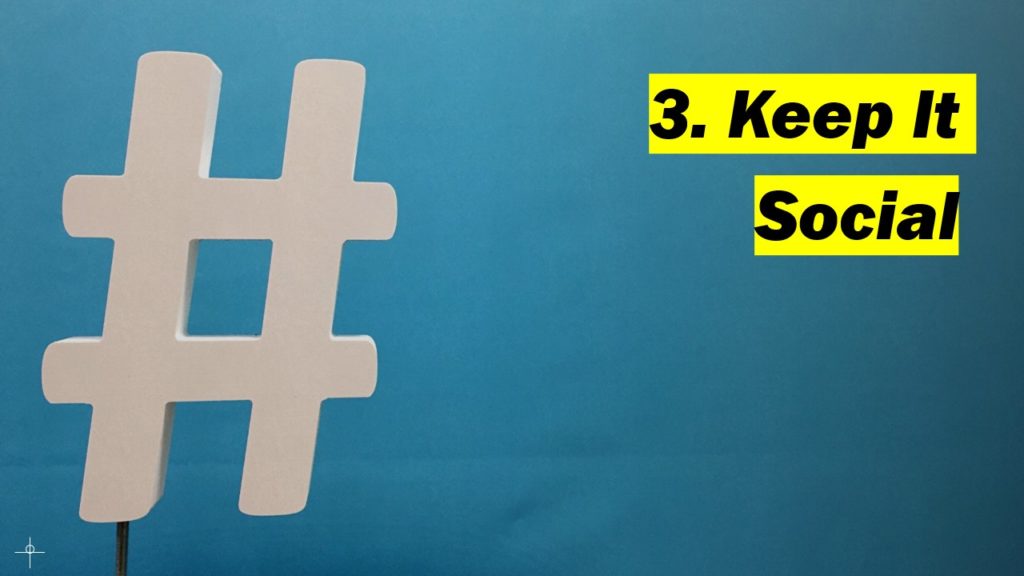 4. Include Links to Your social media
Social media is important to building links. You can gain links from every social media channel, but there are some that stand out. Some of the most important social networks are Twitter and Facebook. You need to get your links from these networks if you are trying to build links. These networks have massive audiences, and they are the key to getting the most links you can. However, if you are on the wrong social network, it will not matter.
You need to stay knowledgeable and find a good place to link to your social media channels. To make sure your content is getting shared, make sure you include links to all your social media profiles. When you send out a link, you should make sure it is all in one place. Do not use different email addresses for each social network.
Social media links should be consistent. Include your Twitter profile link, Facebook profile link, Pinterest profile link, LinkedIn profile link, and any other social profile link you have. Not only that but keep your links consistent. For example, do not link to Pinterest twice. The second Pinterest link should be the first link in the email.
After you do that, you should see a massive rise in the number of shares you get. The more people share your links, the more links they can share with their friends. This is important for getting the link you are looking for, but it also makes you more popular and helps others find your content.
5. Include Images with Links
At this point, you have noticed that we have gotten long. The reason we have is that there is a lot of information here, but we do not want it to be too long. We are now at the point where we are using images with links to try to push the content further. We are adding a picture, and then adding a link to our blog. That way the link to the image, along with the image itself can be seen. The same strategy works when you are linking to an image, tweet, or video from your social media accounts. An image can be longer than the text, but the image can also be easily shared. That is why it is important to use images with links.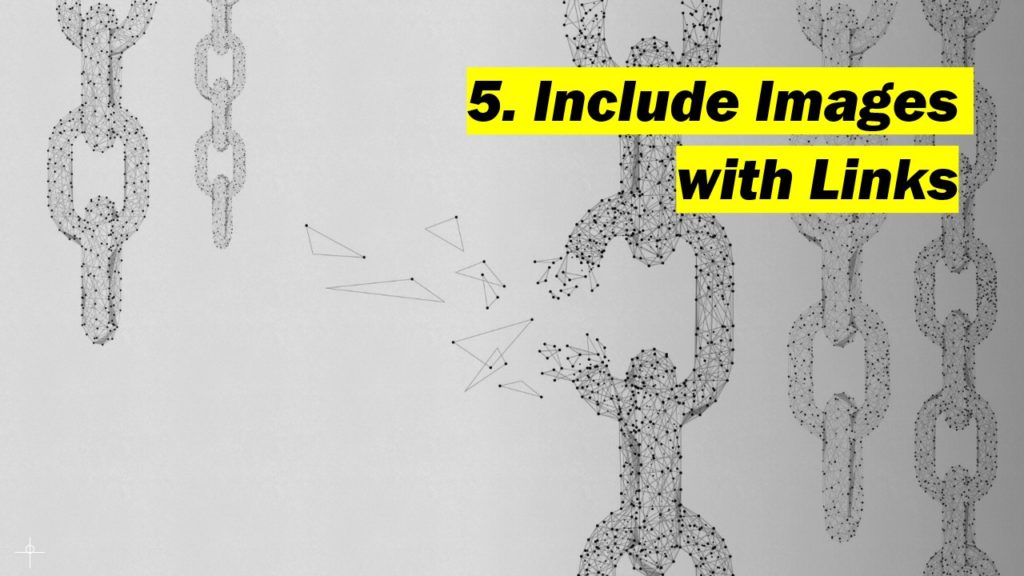 Conclusion
Building links is essential to have an SEO business. You need to keep links flowing back to you, and you need to make sure that everyone is seeing the value you are providing. Be consistent, and do not forget the power of images. They can help link building go a long way.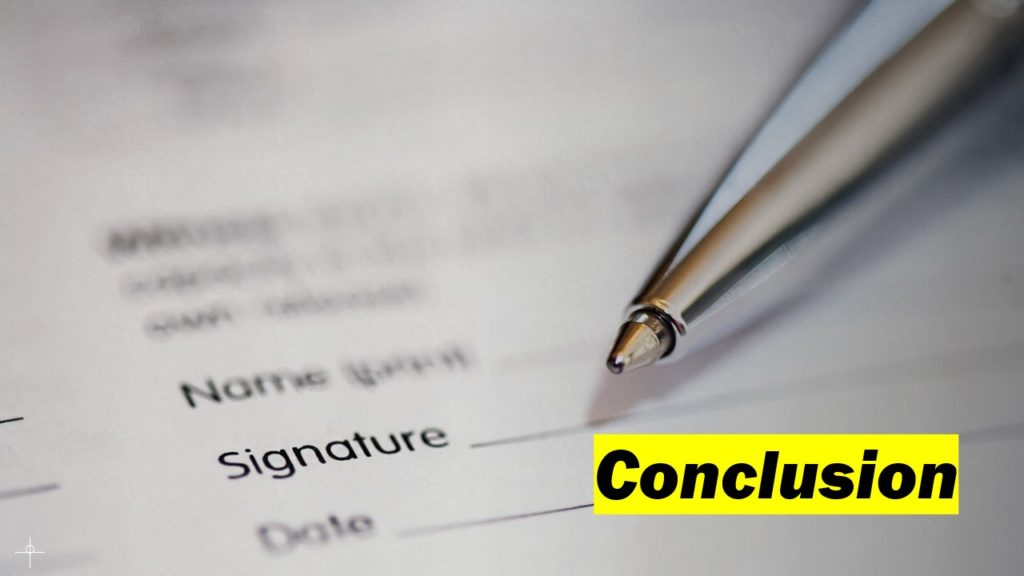 Final Thoughts
Link building is one of the most essential elements to have in a content marketing strategy. This list of five strategies will give you a good start at building links, and they are easy to implement and can help you quickly get your link from a reliable source. Link building is a labor of love. You must put a lot of effort to be successful. By following this guide, you should be on your way to building the link you are looking for. Building links is especially important, but the strategy is not a simple one. You need to learn the power of backlink building and learn how to use it to your advantage.