Why I want to start an online business
I am building this website to share my progress with starting an online business. With this blog, I am planning to build and promote my online presence. As I have recently started taking on a coaching program, which will help me build my online business and train me to create my own digital products and online marketing.
If you prefer watching videos rather than reading, watch this one and follow me talk over the article as I cover everything here too, or carry on reading the article below. Thanks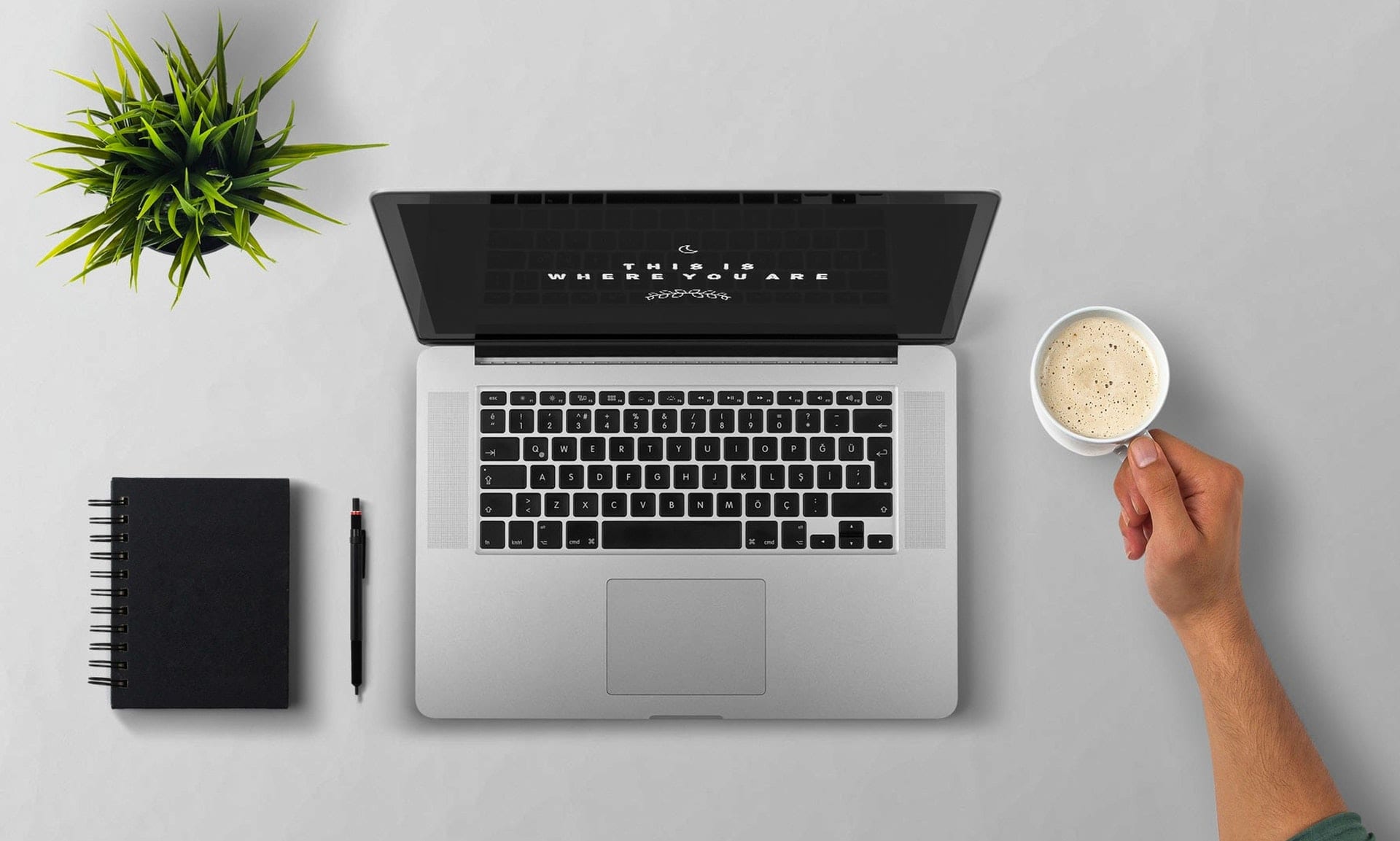 Online Business – Starting up
Internet Millionaire?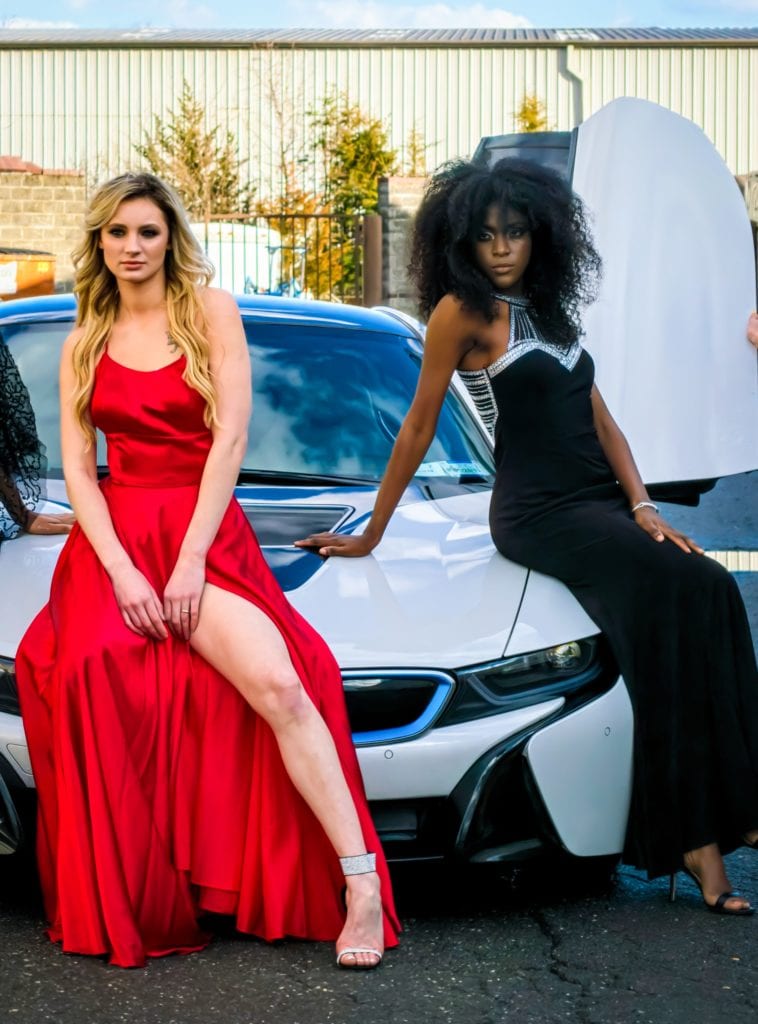 It was all the videos of Helicopters and mansions that were flooding the internet back in the 2000s with promises of push-button solutions making millions and awkward spammy PayPal chain emails where everyone would pay in a dollar, I didn't get involved with that, but this kind of behavior really set the image and stereotype for the affiliate marketing and online business industry.
Although they were making millions selling the products and the training, it didn't take long to realize after purchase the only authentic way to make any money was to get others to sell the products and then get them to find others who want to sell the products. There was no genuine business apart from reselling that specific business an opportunity as a product. It worked but I felt it insulting and never expected it to last exceptionally long.
Reality Check
So as time went on there were several different online marketers that appealed to me that had something solid, they would always come across as genuine in their videos and their products and training clearly worked and were useable in all different businesses.
The first genuine online business training I took on which made me any money online was from Russell Brunson and his DotComSecretsX training program. It's not available anymore unfortunately as he's moved onto ClickFunnels, but it was gold dust I still use today and find others training with the same material in their products today, they call it evergreen material. In fact, you can still get a current version of his training in a book for free plus shipping, you can learn what it's all about here: DotComSecrets
I made $173 in ClickBank sales by sending my offer to free solo ad lists. If I followed the training and paid for traffic, I would be living a lifestyle of my choosing by now. The offer was something called GoogleSniper by George Brown or somebody, I do not remember now, and I haven't seen him around for a while.
I used Google Sniper to get my local business website on the front page of Google for all my local keyword search terms. So, I knew this online marketing works, I knew there was money to be made and I knew I could do it! But with no investment to advertise or means of getting traffic.
As time went on and I entered different programs there was something else I realized was missing over the years which was holding me back, besides just lacking consistency with things, I had no passion for what I was doing.
What I am trying to say here is chasing the money is never going to get you the money unless that's your passion. My only interest was to generate money and see it going into my bank, so I lacked enthusiasm for getting the tasks done and selling the products. So, without a passion for what you are doing, you will not be able to remain consistent.
Following Genuine Internet Marketers
With that said, I moved on to other things and stumbled across a product called Buzzinar! by a gentleman named Omar Martin, I believe I had seen some products before he had created but this whole time, all the online marketers and affiliate marketers were from the USA, so in the back of my head the dream always seemed far away.
After following Omar for a while being on his list, I ended up stumbling upon John Thornhill and his products, what was awesome about John was that he was clearly from the UK! and clearly living the online marketer's lifestyle, no massive mansion, no helicopter but a sound registered business with an office address he would rant in his car every morning on the way too. (Special Videos)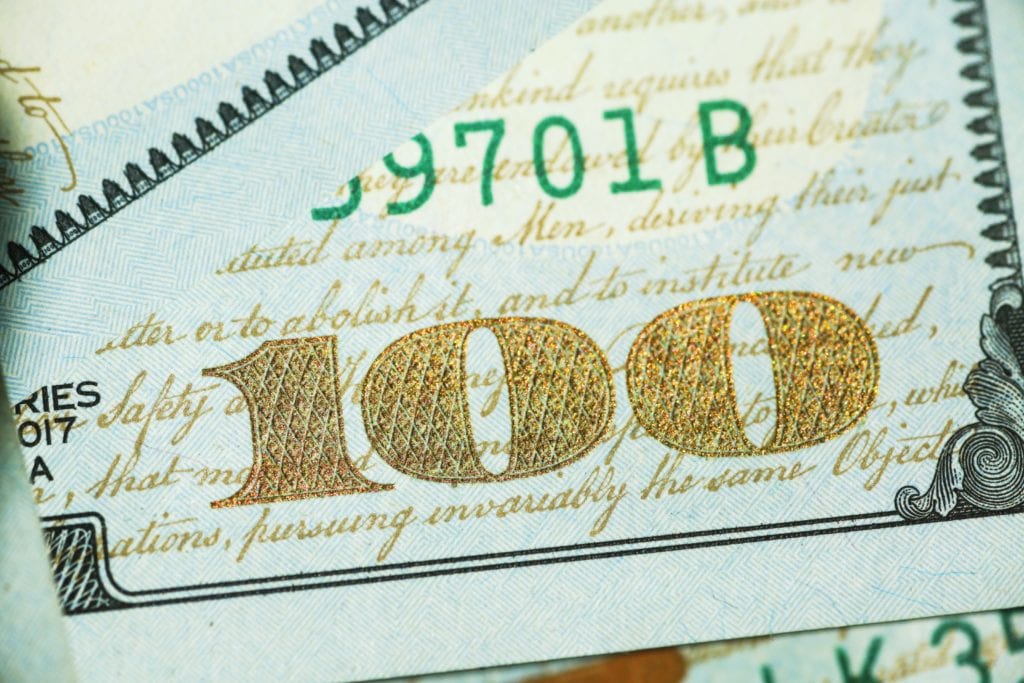 I thought this was amazing, then after more learning about John I found out Omar was trained by John, so this guy in the US that had an amazing lifestyle from internet marketing was trained by the guy in the UK going to Sunderland football matches a few hundred miles away from my home address.
So, it's true, internet marketing is a thing, it's not just about reselling business opportunities that are reselling business opportunities, there are people out there creating legitimate digital products and learning how to market them online and creating a lucrative income, where they do not have to be an employee and trade their time for money.
All I've ever wanted was happening to someone across the world and that was because they were trained by someone, I am close enough to touch, a few miles northwest. It was an easy decision, I needed to join Johns Partnership to success program, and I needed it now!
Moving On
So that was a long time ago, I struggled to be able to afford the coaching program and I never really picked internet marketing or my online business ideas back up. I focused on my IT career and progressed as much as I could.
If only I had of took it all seriously, believed it was a possibility, focused on my own passions with it, and remained consistent, I would already be a successful online marketer running multiple businesses and living a lifestyle of my choosing.
There was nothing that didn't work except for me.
Then I stumbled upon this book, Why You Will Never Succeed Online, the title hit home, straight away, John knows where I am at, clearly.
So, I read it, now, I have taken it all on and I am creating my business, going through the training and I should have my own digital product created, launched, and the ability to promote it via my own channels of traffic.
You can get the report for free by downloading it on the right or clicking Download or going straight to the webinar where I learned to start my first online business.
Have you ever started an online business?
I am trying to gather information on how many people have started or tried starting an online business. I want to draft an additional article about it but also keep the results below in this post. Please answer the poll and let me know below.
If you are interested in what I am doing, there is a webinar you can join here: https://lewis-anderson.com/jtblogwebinar
I highly recommend taking a leap of faith, joining the webinar, and seeing if it is for you or not. Anyone looking to run any business should be looking to do it online with today's environment, online is the new outdoors when it comes to marketing and selling your products, it's the busy motorway junctions and the packed-out high streets, it's where I want to be building my business and promoting my products.
Join me: https://lewis-anderson.com/jtblogwebinar
Please follow my online business adventure
Stay in contact by subscribing to my email list but first start an online business for yourself by watching how it's done, then learning from the best. https://lewis-anderson.com/jtblogwebinar
Join me in my adventure and learn what I am learning, be prepared to invest in yourself, marketing involves paid advertising as well as methods of free advertising so free = work and paid = investment, the only thing you don't need to start living the life of your dreams is ideas or skills for the business or products.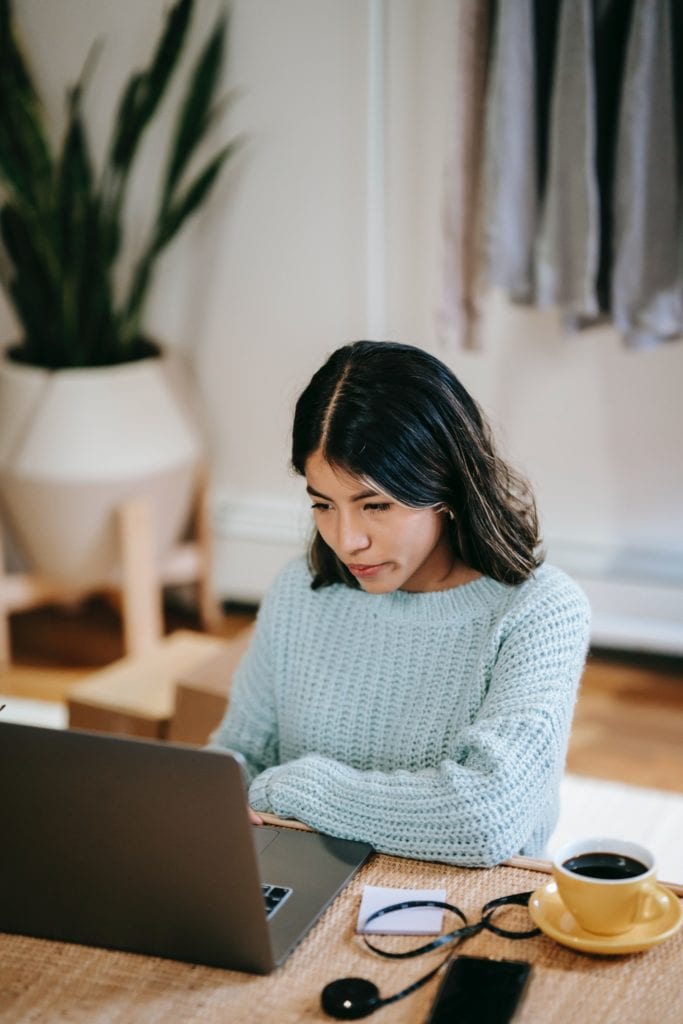 The coaching will give you all the specific skills you need and handhold you through the process. Check out the webinar and see what I mean: https://lewis-anderson.com/jtblogwebinar
Other Projects:
The computer shop, where you can buy a recommended computer and electronic technology for home use: https://lewis-anderson.com/shop/
As a side project, I am also running a computer repair business which I want to convert to an online business publishing platform. Which will allow people to publish online businesses pre-built to generate income, so the user just must focus on what they enjoy.
They can do this without any technical experience, allowing them to focus on what they know and do best. This can be found here at LJAweb.com https://lewis-anderson.com/