"Start Your Online Business Now and Make it Look Amazing in Just 5 Days!"
Introduction
Starting an online business can be a daunting task, but with the right tools and resources, it can be done in as little as five days. With the right strategy and a bit of hard work, you can create an amazing online presence for your business.
This guide will provide you with the steps you need to take to get your business up and running in five days. From setting up your website to creating a marketing plan, you'll have everything you need to get your business off the ground. With the right guidance, you can make your online business look amazing in just five days.
How to Create an Eye-Catching Website for Your Online Business in 5 Days
Creating an eye-catching website for your online business can seem like a daunting task, but it doesn't have to be. With a little bit of planning and dedication, you can have a professional-looking website up and running in just five days. Here's how:
Day 1: Brainstorm and Plan
Before you start building your website, take some time to brainstorm and plan. Think about the purpose of your website, who your target audience is, and what kind of content you want to include. Make a list of the pages you want to include, such as a home page, about page, contact page, and so on.
Day 2: Choose a Domain Name and Web Host
Once you have a plan in place, it's time to choose a domain name and web host. Your domain name should be easy to remember and relevant to your business. When selecting a web host, make sure to research the different options and choose one that meets your needs.
Day 3: Design Your Website
Now it's time to start designing your website. You can use a website builder or hire a web designer to help you create a professional-looking website. Make sure to include visuals such as images and videos to make your website more engaging.
Day 4: Add Content
Once your website is designed, it's time to add content. Write blog posts, create product pages, and add other content that will help your website stand out. Make sure to include keywords throughout your content to help with search engine optimization.
Day 5: Test and Launch
Before you launch your website, make sure to test it to ensure everything is working properly. Once you're satisfied with the results, it's time to launch your website and start promoting it.
Creating an eye-catching website for your online business doesn't have to be a difficult task. With a little bit of planning and dedication, you can have a professional-looking website up and running in just five days. Good luck!
Conclusion
Starting an online business and making it look amazing in 5 days is a challenging but achievable goal. With the right tools, resources, and dedication, you can create a professional-looking website in a short amount of time. It is important to remember that the success of your online business depends on the quality of your product or service, as well as the effort you put into marketing and customer service. With the right strategy and dedication, you can create a successful online business in just 5 days.
Why I want to start an online business
Starting an online business has been on my mind for a while now, and I am excited to share my journey with you through this website. My goal is to not only document my progress but to also build and promote my online presence through this blog. I've recently started a coaching program that's equipped me with the skills to create my own digital products and master the art of online marketing, and I can't wait to put my knowledge into practice.
If you're more of a visual learner, I've got you covered too! Check out the video version of this article where I'll walk you through everything I cover in writing. But if you prefer to read, keep on scrolling and thank you for joining me on this exciting journey!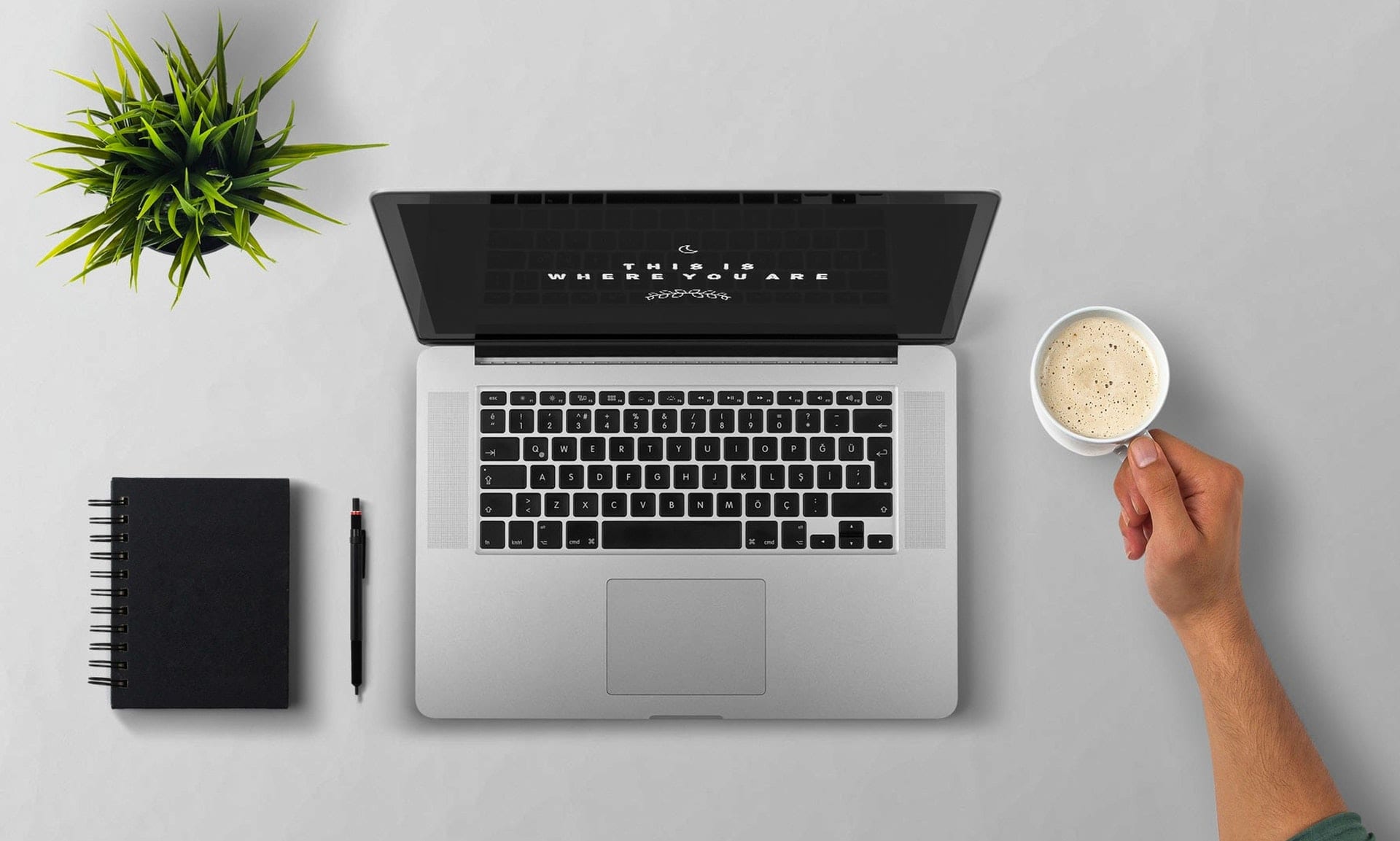 Online Business – Starting up
Internet Millionaire?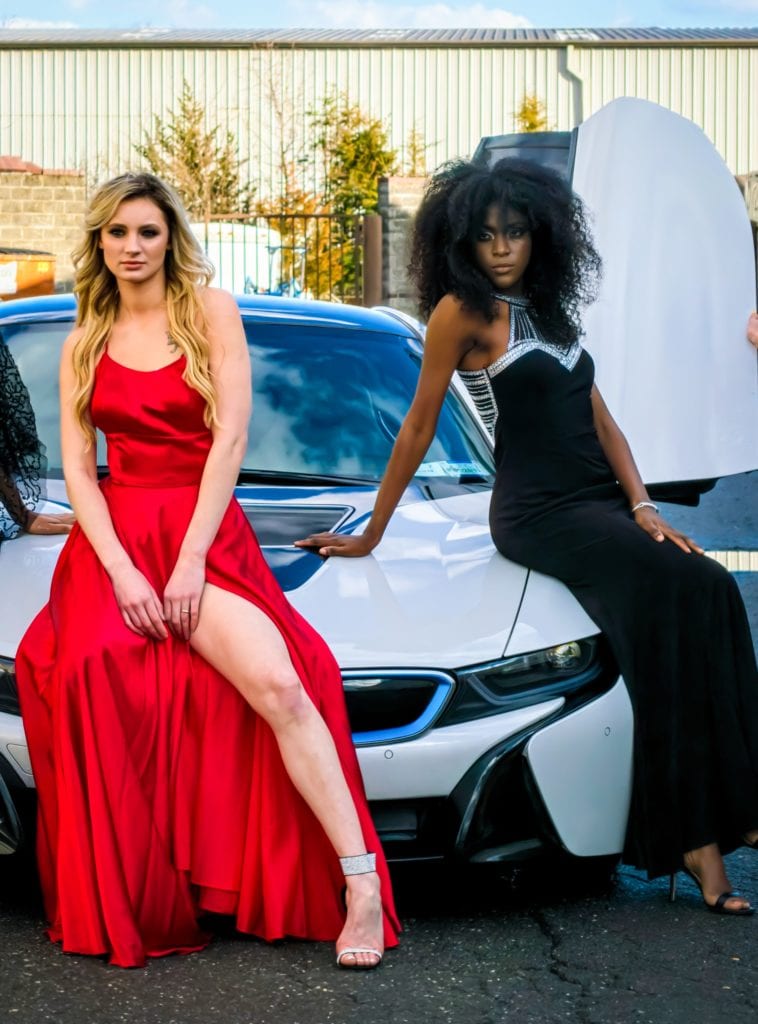 Have you ever heard of internet millionaires?
In the 2000s, they flooded the internet with promises of push-button solutions that made millions through spammy PayPal chain emails.
While they may have made money, it quickly became clear that the only real way to make money was to sell the same business opportunity over and over again.
While this did work, it felt insincere and unsustainable. The first legitimate online business training that made me money was Russell Brunson's DotComSecretsX program.
Although this program is no longer available, you can still get the same information in his book, DotComSecrets, for free plus shipping.
It was thanks to this program that I made my first $173 in ClickBank sales. I was also able to get my local business website onto the front page of Google with Google Sniper.
It was only when I began to follow online marketers like Omar Martin and John Thornhill that I realized I lacked passion for my work.
Chasing money without passion will never lead to success; even if you can make money, you won't be able to remain consistent.
I then decided to join John's Partnership to Success program and focus on what I was passionate about.
If I had taken this seriously, believed this was a possibility, and stayed consistent, I would have been a successful online marketer by now.
But I didn't, and I'm still working on my IT career.
That's why I highly recommend downloading Why You Will Never Succeed Online and watching the free webinar at https://lewis-anderson.com/jtblogwebinar.
It will help you understand what is possible and what it takes to launch your own online business.
I'm also running a computer shop, LJA Computers, and a side project called LJA Web, which will allow users to easily build and publish online businesses.
Finally, I invite you to join me on my online business adventure and subscribe to my email list.
Follow me and learn how to start living the life of your dreams.
Have you ever started an online business?
I am trying to gather information on how many people have started or tried starting an online business. I want to draft an additional article about it but also keep the results below in this post. Please answer the poll and let me know below.
Join me in my adventure and learn what I am learning, be prepared to invest in yourself!