The two young women who have claimed to be victims of the Tate brothers were engaging in a fascinating conversation when authorities intercepted them. They discussed ways to perform nefarious acts as well as how to disguise themselves, so they wouldn't get recognized in adult sites after their laughter was heard among law enforcement agents.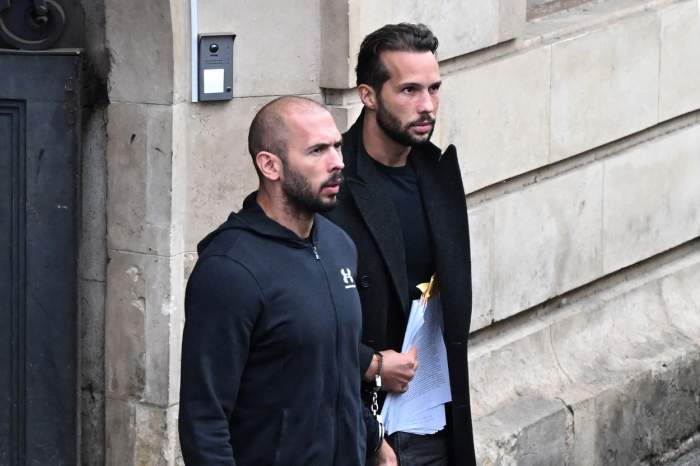 The woman from the USA and her friend from Moldova shared secrets and advice on what it takes to succeed in their chosen careers. After finding themselves at the center of this enormous scandal, they strategized about potential disguises that would keep them anonymous if any fans discovered them online.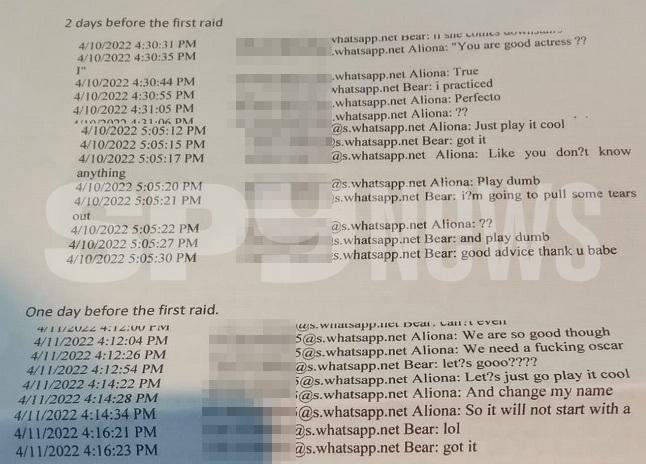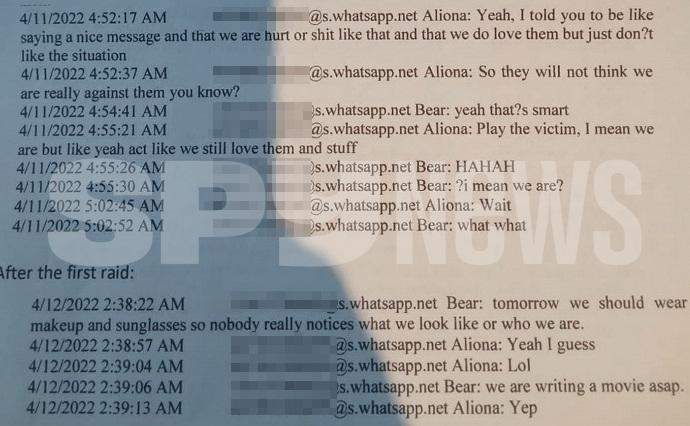 In another wiretapped conversation, the American girl's mother scolded her for getting caught up with this situation and bringing heat onto herself from authorities.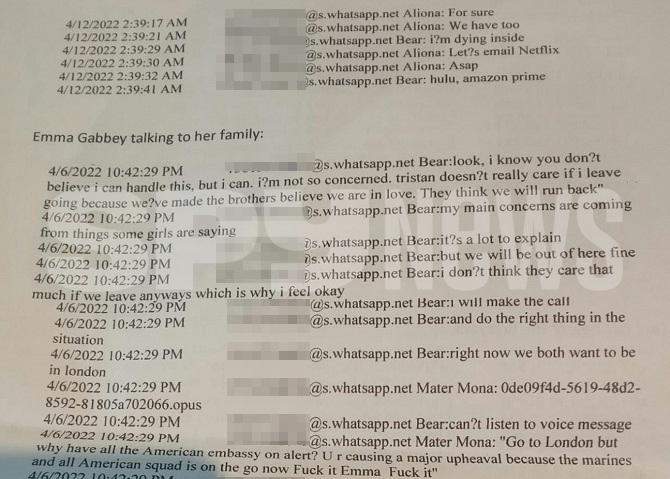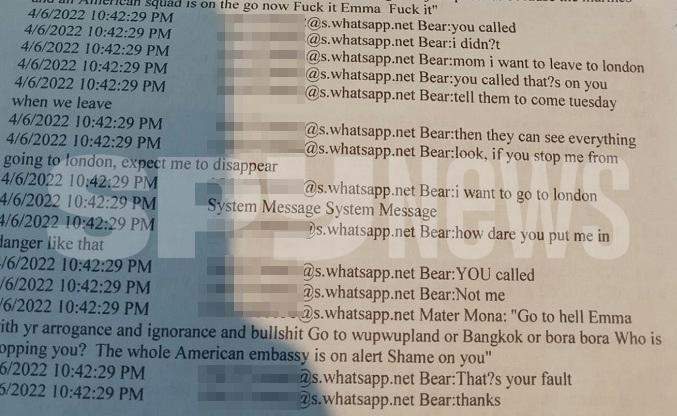 Recently, when the Tate brothers were taken into custody by DIICOT for an extensive computer search investigation spanning four countries, lawyer Eugen Vidineac stated that data had yet to be extracted or analyzed by law enforcement officials. He noted that evidence had not been revealed yet and he would only know more when it became available for defense purposes.
This is what Andrew Tates Ex had to say about this
Original source was found on Spy News Romanian website, I have translated to English for convenience.: https://spynews.ro/actualitate/stiri-interne/interceptari-incredibile-cu-victimele-fratilor-tate-documente-exclusive-300060.html