Did anyone from Monsanto's roundup marketing department go to prison?
No. The Monsanto scientists, Monsanto's management, and Monsanto's employees were not prosecuted.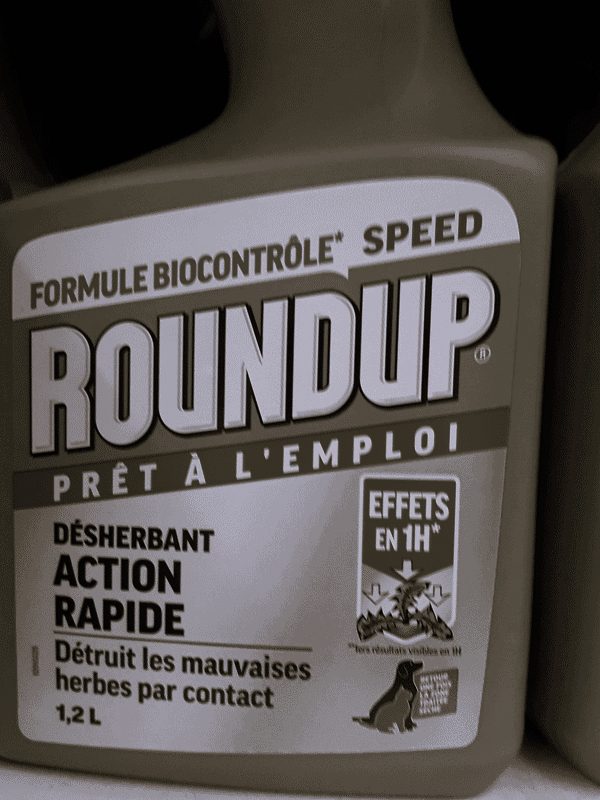 (Monsanto's) former chief lobbyist Michael Taylor, who wrote a memo in 1999 that described efforts to blunt safety reviews and manipulate public opinion.
Taylor's boss, then-Vice President for Public Policy Philip Angell, who approved ghostwriting and pressing reporters to influence their reporting.
Kevin Folta, the University of Florida professor, and chairman of the horticultural sciences department, who said he received $25,000 from Monsanto to help it "communicate with public audiences."
Monsanto's lead trial counsel, Eric Lasker, who said the company's intent was to "let the lawyers handle this," and, "I don't think we should be sitting out there talking to a bunch of farmers."
Prosecutors said that Monsanto's attorneys "repeatedly and falsely" claimed in a court hearing that the emails showed only routine communications between the company and scientists, when in fact many were highly irregular and involved secret efforts to manipulate public opinion and undercut perceived threats from regulators and anti-GMO activists. The prosecution called this a "deliberate and covert strategy" by Monsanto.
"Criminal conduct by top corporate officials requires a tough, evenhanded response from the Justice Department, and Monsanto did not receive it," said Environmental Working Group President Ken Cook.
The Justice Department's inability to hold Monsanto accountable for its crimes leaves a corrosive legacy. Hundreds of millions in fines are mere rounding errors for a giant corporation such as Monsanto and becoming a repeat offender is the norm.
The argument that Monsanto is too big to sue or prosecute, or that the $2.5 billion it spent on its legal defense made it a fair target for prosecutors, is absurd.
"It is the responsibility of our judicial system to uphold the public interest, and the interests of farmers, landowners, consumers, and workers, over Monsanto's bottom line," said Wenonah Hauter, executive director of Food & Water Watch.
"The failure to hold Monsanto executives and Monsanto lobbyists criminally liable for these crimes of deceit is symptomatic of the failure of the U.S. Justice Department to enforce our nation's laws in the face of corporate pressure," said Ronnie Cummins, international director of the Organic Consumers Association.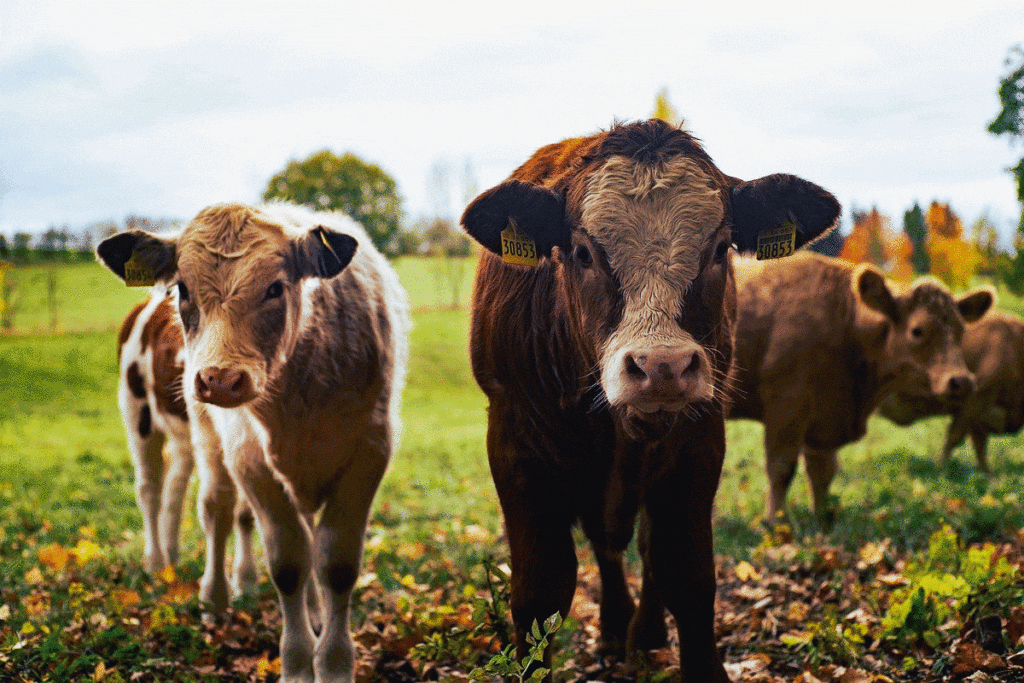 The Monsanto Papers
The Monsanto Papers are an archive of 44 years of internal documents, memos, letters, and notes from Monsanto. The archive was released to the public on March 4, 2019.
The archive contains internal Monsanto communications from 1971 to 2016, including information about the company's efforts to influence the media and scientific research and about its efforts to fight regulation and legislation from agencies of the United States government, such as the United States Environmental Protection Agency (EPA) and the U.S. Food and Drug Administration (FDA).
The Monsanto Papers are notable for what they do not contain: any mention of harm caused by the company's products or actions.
The documents also indicate that Monsanto employees sometimes disagreed with the company's practices, but always followed management orders.
The records indicate that Monsanto had ghostwritten studies that were later attributed to academics and indicated that the company may have "ghost-evaluated" studies for the Environmental Protection Agency (EPA).
Monsanto had previously released some internal documents about topics including Agent Orange, PCBs, and dioxins.
These newly-released documents – which total 2.6 million pages – include internal emails, lab results and spreadsheets, litigation files, marketing materials, and other records primarily related to Monsanto's production of PCBs, Roundup, and Agent Orange.
The Monsanto Papers show that the company's internal research was generally supportive of its public positions, and that research that was at odds with the company's position was less likely to be published.
The Monsanto Papers include many references to the company's public relations efforts to manipulate public opinion, including programs aimed at "improving the reputation" of Monsanto's products, and programs to "orchestrate outcry" against the company's opponents.