Mind Maps are important tools for anyone who wants to visually see and organize their ideas. From Business organizational charts to family trees Mind maps are useful for everything. You can plan out the menu structure of your website, the chapters in your book and sub chapters you want to speak about and then build on them when you start to create them.
Here is an example mind map, you can see how amazing you can create these and how productive mind mapping can be.
Mind Maps Pro – Free but Premium Mind Map Software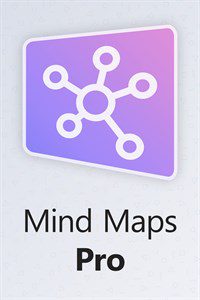 I have stumbled upon a great new software which has recently became free, Mind Maps Pro.
It's a mind mapping software which has amazing features to extend your mind map into a literal map of your mind will all the random thoughts being able to be placed in different formats, so you can ensure nothing is forgot after thinking up your master plans to take over the universe!
You can grab it from the Microsoft store here: https://www.microsoft.com/en-us/p/mind-maps-pro/9mwz4wtswwp5
SAVE £16.74
Mind Maps Pro
You can build stunning mind maps in no time at all using Mind Maps Pro. Mind Maps Pro is given 5-star reviews for ease of use, professional features, and great support.
Having the ability to arrange your ideas in any shape or form makes mapping your ideas unique, pictures, shapes, flags, colours and so many more items available. As you map your mind the layout will format automatically making it easy to get down what you need to, without spending all your time organizing the layouts, you can just write in what you want, and the layout will fix itself. This feature is especially good when mind mapping organizational charts and family trees.
The best feature I have found is the ability to annotate and highlight various parts of my mind map. I can note specific things that might not need to be included in the mind map or can refer to another mind map. On top of that, I can save and export the mind map into different file formats for using in other places around the web and sharing.
I am an Office365 Premium user which means I get amazing features of Office365 but with extra bonuses a big business wouldn't need so Microsoft give us advantages elsewhere. I synchronize my OneDrive to my Mind Maps Pro software and never have to worry about losing a map as it saves regularly and can be accessed from anywhere in the world.
There is only one problem or downside with this app, the mind maps do not seem compatible with other mind mapping software and its exclusive to Microsoft. What this means is that unless you have a Microsoft Portable tablet or laptop, it's not usable on the go. Meaning you can only ever use it on a device which holds the full version of Windows 10. Not any mobiles in today's world. Only the Surface and Windows 10 Tablets.
However, who wants to sit, and mind map their business ideas while doing other things and being on the move? Not an effective way to focus and anywhere you can get out a laptop, you can work on your mind map.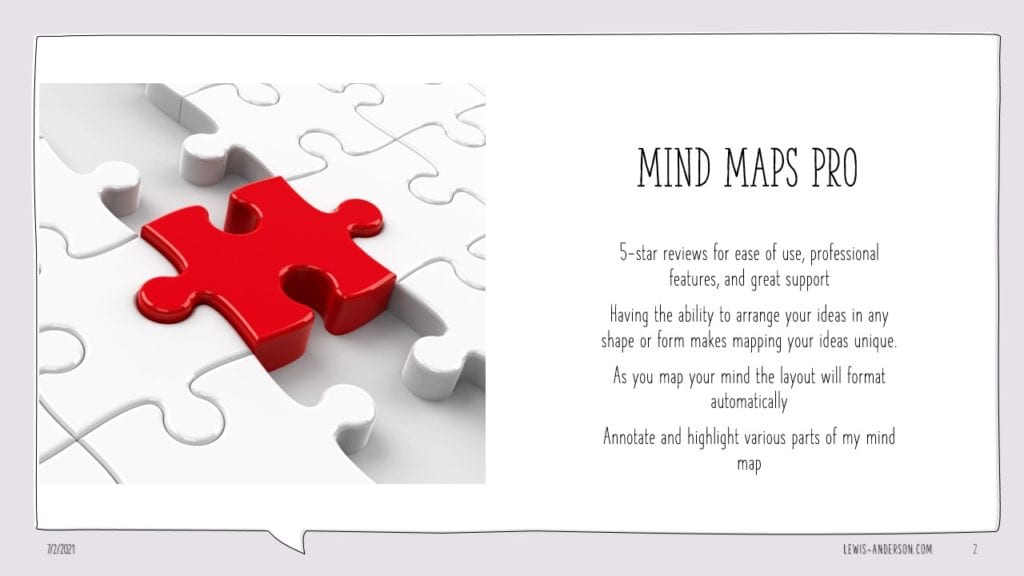 Recommended Requirements
| | |
| --- | --- |
| OS | Xbox One,Windows 10 version 17134.0 or higher |
| Architecture | ARM,x64,x86 |
So, if you are a Microsoft user, I highly recommend downloading the software for your future projects.
You can grab it from the Microsoft store here: https://www.microsoft.com/en-us/p/mind-maps-pro/9mwz4wtswwp5
Thanks for reading and please subscribe and come back again.